Highlighted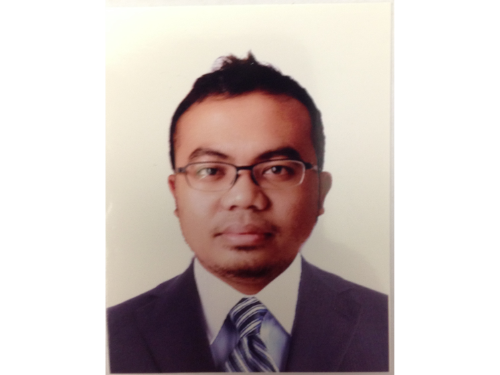 Beginner
Mark as New

Bookmark

Subscribe

Mute

Email to a Friend
CIMC not accessible remotely
Hi,
I have two UCS C220 M3 server in my environment, one is working swimmingly while the other are struggling with problems.
When we boot the problem's UCS, through console we can access the UCS BIOS & CIMC config utility. We're able to enter the IP address, NIC mode, NIC redundancy mode in CIMC config. But we cannot ping it from remote PC. I tried tons of troubleshooting stuff as below;
1. Change connection to other port available (MGMT & NIC2) - failed
2. Change to DHCP mode - failed
3. Change switch access port the UCS connected to - failed
4. Power cycle, restart - failed
5. Using my laptop connect to the switch port (verify switch/network condition) - no problem at all
This happens after we replace the motherboard since the last one is faulty (cannot boot up). One thing i noticed though, previously we can access the CIMC admin page even without booting the server as long as the power is up but now there's no status lighting from the NIC port when it's not boot up.
Does the problem lies on the NIC?
Thanks,
hidzwan
Highlighted
Cisco Employee
Mark as New

Bookmark

Subscribe

Mute

Email to a Friend
Please check the following:
On the C220M3, there are four RJ-45 ports. Left to right, they are SerialIO - Mgmt0 - Lom0 - Lom1. As I have plugged my CIMC connection to the serial IO RJ-45 myself several times, please make sure you are plugged into Mgmt0 and not the Serial IO RJ-45.
Also, to test, in the CIMC config utility, set Dedicated, no redundancy, F10, 45 seconds F5. At this point if all is well, you can try ping. There is no need to reboot or cycle the CIMC utilty.
Also, you said the Motherboard was replaced. In BIOS make sure you can see CPU1 installed. CPU1 connects to the IO-HUB and then to the Mgmt and Lom ports. If CPU1 was not properly reinstalled, you will not have access to those ports.
Dave