Mark as New

Bookmark

Subscribe

Mute

Email to a Friend
Cisco VM-FEX Parent Switch & Nexus 1K
Hi,
I'm designing a Cisco UCS Blade server enviroment and want to use Cisco VM-FEX. I also have Cisco Nexus 5548UP and Nexus 7009 & 7004 datacenter switches. I need advice on the following:
What is the Parent switch for Cisco VM-FEX? Is it:


Cisco 6200 Fabric Interconnect?

Cisco Nexus 5500 switch with VM-FEX licences


Also, can a Cisco Nexus 7000 switch be the parent switch for Cisco VM-FEX? If yes, what licensing is needed for the Nexus 7000 switch?

When using VM-FEX in both Emulated and Pass-through modes, do I need to use Cisco Nexus 1000v switch in the Blade hosts?

Thank you.
Michael.
Mark as New

Bookmark

Subscribe

Mute

Email to a Friend
Also,
Can I use VMware DVS switch with VM-FEX or it has to be the Cisco Nexus 1000v?

Does the VM-FEX feature work for FCoE traffic or its only Ethernet switching?

Thank you.
Michael.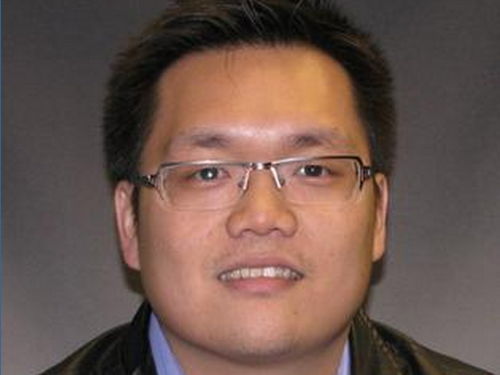 Beginner
Mark as New

Bookmark

Subscribe

Mute

Email to a Friend
Hello Michael,
1. VM-FEX Parent Switch (Controlling Bridge) could be
- Cisco 6100/6200 Fabric Interconnect : Support ESXi, Hyper-V and Redhat KVM
- Nexus 5500 switch, Nexus 6000 switch with VM-FEX license: Support ESXi
2. Nexus 7k is not supportted to be the parent switch
3. VM-FEX and Nexus 1000v are mutually exclusive on a single UCS blade. Also each VM-FEX interface is independnet and one could have both emulated and pass-through mode on the same VM
4. Both VM-FEX and Nexus 1000v utilize VEM mondule on ESX host but they are different binary files. VM-FEX VEM
could be donwloaded from driver ISO
5. VM-FEX currently only support Ethernet traffic