Beginner
Mark as New

Bookmark

Subscribe

Mute

Email to a Friend
I've posed this question to TAC and got a rather vague answer, so I was going to post it here to see if anyone had actually done this and what their results were.
We have a pretty basic UCS config currently, there's a port channel on each fabric and our uplinks can support all our VLANs so all VLANs can use all uplinks.
We're adding a new port channel soon that will only service specific VLANs (trafifc to the external VDC of our Nexus 7k). So we'll now have a disjointed layer 2 network, where VLAN 1xx require port-channel 1 and VLAN 4xx can only use port-channel 2.

I've read all the Cisco docs and this looks rather simple to address with VLAN groups so we can make sure VLANs only try to use the correct uplink/port-channel, however our concern is moving all our existing VLANs into a VLAN group and the end result of that. I ran this by TAC and they said there could be a 'brief traffic disruption' when we apply this config.
This gives me some anxiety b/c we're talking about all our ESXi hosts and every VM on those hosts (500+). However brief it may be, it could be a problem if all the sudden everything can't talk.

Has anyone had an existing config that they moved to a VLAN Group config and what was your experience? Did it disrupt traffic at all?

We haven't added any of the new port-channels, so all we're doing right now is moving our existing VLANs into a group and assigning them to the existing port-channel.
Any comments or thoughts would be appreciated
2 ACCEPTED SOLUTIONS
Beginner
Mark as New

Bookmark

Subscribe

Mute

Email to a Friend
We just did this. We moved four disjoint zones into four clan groups. We created our groups and then moved all VLANs for that corresponding uplink at the same time. We did not see any packet loss or impact to end users.
We we have a similar size setup. About 20 blades, both ESXi and Windows server, behind the pair of FIs. About 400 VMs behind that. The move went quick and easy.
Previously we we were using the LAN uplink manager. I found it somewhat cumbersome. Clan group works a lot easier in my opinion.
Schedule a maintenance window to be careful but from my experience of moving about 25 VLANs across four different disjoint layer 2 interfaces, we had no issues.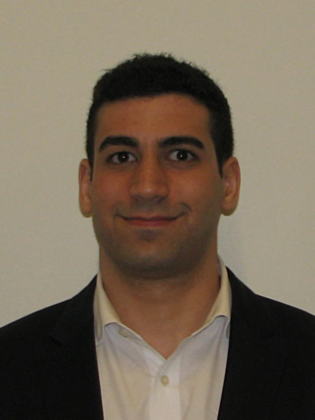 Cisco Employee
Mark as New

Bookmark

Subscribe

Mute

Email to a Friend
As Steven said moving to a VLAN group should not cause an outage. I can do this in my lab for you and get back to you in a few hours.
However, I would stress to do this during a maintenance window since you never know what kind of bugs or situations that can occur. I will get back to you within a few hours on my findings.
Regards,
Qiese Dides