Highlighted
Explorer
Mark as New

Bookmark

Subscribe

Mute

Email to a Friend
Duplicate Zones in Service Profile created by UCS Director ?? 2.2(3d)
UCS 2.2(3d) new system in customer lab for us to automate with Director and test workflows before cutting loose on production UCS clusters. Customer has a standard in which the mac-addresses and wwxn's must be statically assigned based upon location of data center, rack, chassis, slot, etc. Without ability to use pools, vNIC and vHBA templates are out and since entire address is being dictated with no variables we've found it easiest to create this way. UCSD workflow prompts for values mentioned above, customer responds and using those mac's and wwn's the workflow clones an existing service profile we have there acting like a template. The service profile I created has local UCS zoning done using single-to-single san connection policies. During profile creation I created the vHBA Intiator groups, tied vHBA0 to primary and secondary A side targets, replciated on fabric b of course. When associated the zones go active, 2 on each fabric, LUN is seen and director builds bare metal esxi server.
Now, if UCS Director does entire workflow and associates the service profile it created va cloning the "template" version of a service profile we created prior, and tested to be known working. After the clone process takes place saving it with the new name derived from customer input prompts it then changes both mac-addresses, then the WWNN followed by the WWPN's again according to their standards the script properly generated based upon the values they entered. The problem is every profile created has FOUR ZONES per fabric, it has the two correct vHBA0 plus the primary and secondary targets, then those are mirrored, identically ! FI reports 4 zones, NX-OS complies, all matches despite them being identical and you'd think if created twice one would over write the other. Using the original it works fine, using the cloned by UCS DIrector despite the zones looking proper it doens't see the LUN so something is messing it up. We've done this many time, over and over the problem keeps recreating itself consistently.
Any one seen or heard of these duplicated zones in UCS ?? on webex with customer, time is of the essence if anyone can shed some light..
thanks in advance,
Dave
Highlighted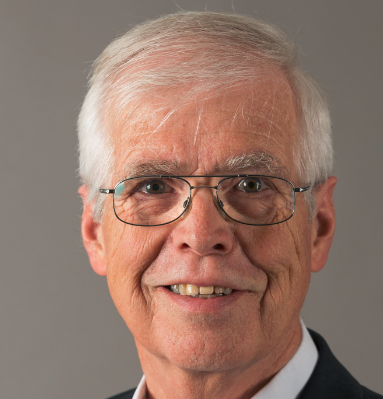 Advocate
Mark as New

Bookmark

Subscribe

Mute

Email to a Friend
Hi Dave
Do I understand you correctly: you have FI in FC switching mode, storage arrays directly connected to FI and therefore zoning done via SP with UCS on FI.
If this is the case, yes, it is a well known fact since a long time. It's UCS who does it, not UCS director.
Walter.
Highlighted
Explorer
Mark as New

Bookmark

Subscribe

Mute

Email to a Friend
Yes, you are correct, and sorry you're right but I forgot to update this posting. I found the bug ID but it was closed stating fixed in 2.1(1b) however I am running 2.2(3d) and still hitting it. Did this come up again, or get a new bug ID ?? What's the work around ?? Anything you can forward me to read up would be appreciated as I'm finding nothing beyond the bug id confirming this, but mismatch on the firmware version. This is actually production impacting, as I said despite them being "identical" in appearance via GUI and nx-os cli commands, they show to duplicated, existing side by side and when they do, I cannot see my LUN's... when they dont' exist I see the LUN fine.
thanks for confirming Walter, long time no talk :) now need to find new bug id or current "fixed" version since I've never hit this before, rarely doing local zoning anymore..
d-