Highlighted
Mark as New

Bookmark

Subscribe

Mute

Email to a Friend
FI6248 & EMC Data Domain DD2500
Hi,
I am working on a project on which the customer has limited access to 10GigE Ports on their Core Network.
As we all know you can configure LAN Appliances under the FI6248, but I was wondering if I can use such option within the FI to connect the EMC Data Domain DD2500 there and use 1 port per FI as 10GigE and connect my Data Domain there.
All the example I have come accross the customer have their DD2500 connected on the Aggregation Switch on most of the cases they are N5k as they easily supports 10GigE
Any Ideas?
Regards,
Luis.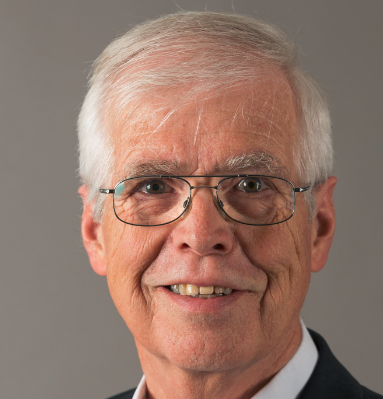 Advocate
Mark as New

Bookmark

Subscribe

Mute

Email to a Friend
FI6248 & EMC Data Domain DD2500
Yes ! You configure the port as type = application; it will then learn the MAC address of the attached device.
Mark as New

Bookmark

Subscribe

Mute

Email to a Friend
Thanks for the reply.
I thought about doing that but my concern will be if the GigE Port within the Data Domain will support this so far with other people I have talk they have told me that this is not supported or it has been tested within Cisco or EMC.
Regards,
Luis.
Mark as New

Bookmark

Subscribe

Mute

Email to a Friend
Useful Information if someone

Useful Information if someone is looking to try this.
I was able to connect and configure the DD2500 using the ports of the FI6248 Cluster.
What you need to do is:
1. Setup the DD2500 as normal.
2. Define whatever ports you are using in the FI6248 as application port.
3. Under the LAN tab you will need to define within the Appliance Cloud the VLAN you will use. On my case I put all the same VLANs as the one defined on the LAN Could. My host Production VLAN sits on VLAN 100.
4. You will need to provide an IP address on VLAN 100 for the 10GigE ports within the DD2500.
As per default the system is design to use the shortest path first, once it learned it Port MAC Address and also the Host and DD2500 are connected to the same FI6248Cluster the traffic will happen internally and won't use customer network.
The way I confirmed this was by doing a trace route from one of the host blades to each GigE interface on DD2500, the results was only one hop which was the connection to the Gateway which means the traffic never exit the Cisco FI.