Highlighted
Beginner
Mark as New

Bookmark

Subscribe

Mute

Email to a Friend
1 ACCEPTED SOLUTION
Highlighted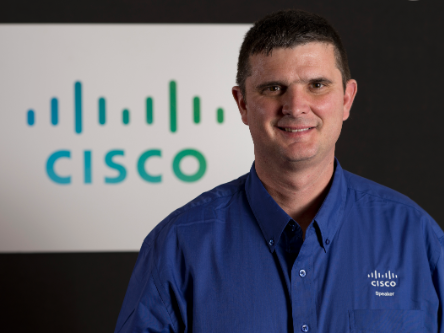 Enthusiast
Mark as New

Bookmark

Subscribe

Mute

Email to a Friend
The user space (HV Partition) on the FlexFlash drives are intended for customers to use as an alternative boot device. It is ideally suited for the ESXi hypervisor. FlexFlash has proven to be stable and reliable, but like any technology there is the potential for issues.
The upside is cost benfit to the customers.
Most customers want to take advantage of the mobility of virtualized servers using VMotion. This requires a shared datastore. For this reason customers often use a minimal Hard Drive configuration for boot purposes. The VMWare Hardware Compatibility List requires specific controllers to be used with the software. Because of this customers would be forced to use one of the hardware RAID controller options with the C-Series server. They will also often choose a pair of hard drives for redundancy.
WMWare supports USB boot for ESXi, but the problem there is redundancy. If you loose the USB stick you have nothing backing it up. In version 1.5.1 of CIMC Cisco introduced mirroring (RAID) capabilities of the hypervisor partition between 2 cards. There is no need for additional hardware outside of the FlexFlash controller which is integrated on all systems that support FlexFlash and a pair of SD cards ordered from Cisco. This reduces the cost to the customer greatly and provides redundancy between the boot devices.
When using FlexFlash you are essentially booting ESXi from USB as far as the system and OS are concerned. The most notable "downside" is that the VMWare installer will put the scratch partition on the local RAMdisk. This is not good practice and it some manual configuration is required to configure a persistent scratch location.
The following VMWare Blog provides a good overview of booting from a USB (or SD) vs. Local Drives.
http://blogs.vmware.com/vsphere/2011/09/booting-esxi-off-usbsd.html
Hopefully this provides the type of information you need. If you have additional question please let us know.
Steve McQuerry
UCS - Technical Marketing