Beginner
Mark as New

Bookmark

Subscribe

Mute

Email to a Friend
2 ACCEPTED SOLUTIONS
Cisco Employee
Mark as New

Bookmark

Subscribe

Mute

Email to a Friend
Greetings.
If your service profile templates are updating type,, just unbind the service profile on blade 4 from the ABC template, and then rebind to the XYZ template. If there any changes to the vnics or number of vnics, you are generally better of reinstalling ESXi, which takes all of 10-15 minutes.
If you don't want to reuse the same service profile (maybe due to naming conventions, etc) then just generate another service profile from the template XYZ for the blades you are re-assigning.
Again, Vsphere is not appreciative of hardware changes as a whole, so if you have ESXi installed on local disks, and are trying to re-use the same installed ESXi OS with new service profile, most of the time you are better off reinstalling ESXi fresh on that blade.
Thanks,
Kirk...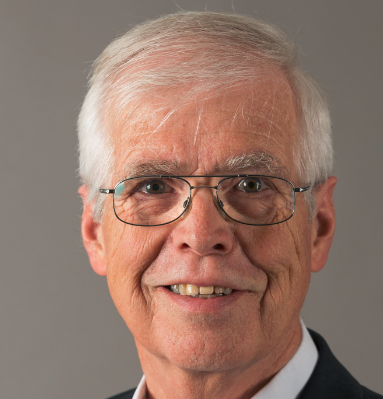 Advocate
Mark as New

Bookmark

Subscribe

Mute

Email to a Friend
Yes ! Same of course applies to all pools, e.g. nwwn, mac,...
But please do a configuration backup ! and first test this with one SP !
Good luck !