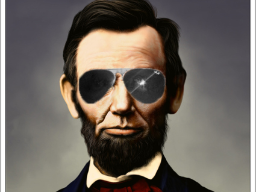 Beginner
Mark as New

Bookmark

Subscribe

Mute

Email to a Friend
Replacement Nexus 5K - Fibre Channel stops working
Encountered a few issues an upgrade this weekend. First issue was a bug where a SAN port channel between the Nexus and the fabric interconnect wouldn't form due to the UCS software not recognizing the 5K due to it's new OUI. That required an upgrade to the newer 4.0 code on the chassis, the blades are still on 3.2.
The issue we are seeing now is that the Nimble storage isn't being seen by the hosts on the UCS chassis when connected to the new 5Ks. The WWNs for both the storage and the hosts show up on the 5K but the hosts can't see the storage. We had to revert back to the older 5Ks due to time and found that the storage came right back up.
Thoughts on why this would be?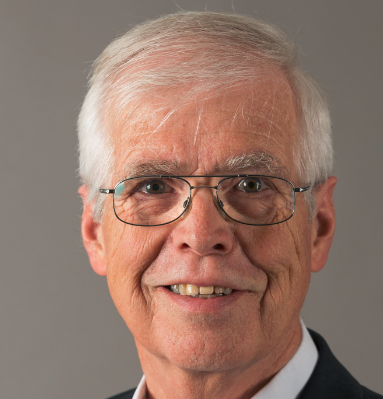 Advocate
Mark as New

Bookmark

Subscribe

Mute

Email to a Friend
Hi
Q. did you replace a N5k by another N5k ?
Q. did you restore the old config on the new N5k
Q. I assume the UCS FI is in FC end host mode ?
Q. are you sure that the flogi databases for the old and new N5k are identical; same for your zoning ?
This must be a trivial issue, most likely zoning !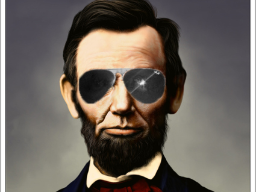 Beginner
Mark as New

Bookmark

Subscribe

Mute

Email to a Friend
Q1: Yes, replaced with another newer N5k running the same code
Q2: Yes, for the most part. Some changes to remove unnecessary alias's for FC and zonesets that were not applied
Q3: I do not know the answer to this question. TAC took a look at the FI and said it looked okay.
Q4: I am not sure, I didn't run this command prior to the cut over unfortunately. But when working with TAC, they confirmed they saw an entry for both sides

You are probably correct, I wish I had access to the equipment right now so I could check but it's production and can't touch until the next window.

The way it appears to be configured is that they had alias's configured for each device, and then they put all of them in the same zone and applied it. Looks to be very simple.