Highlighted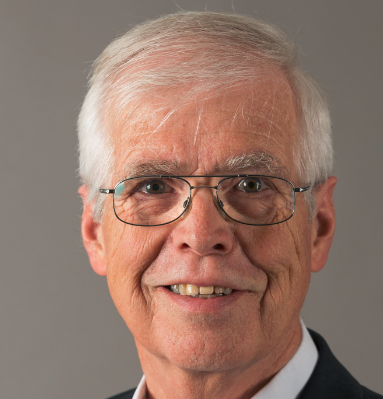 Advocate
Mark as New

Bookmark

Subscribe

Mute

Email to a Friend
UCS Platform Emulator Downloads (latest: UCSPE 2.2(1bPE1))
The following Cisco UCS Platform Emulators are available for download from Cisco UCS Communities:
Latest Cisco UCS Platform Emulator
Cisco UCS Platform Emulator version 2.2(1bPE1):
Downloads:
Download UCSPE 2.2(1bPE1) OVA or ZIP (Requires Cisco.com login)

UCS Platform Emulator Firmware Bundles (includes firmware meta-data only)

NOTE: From UCS PE 2.2(1bPE1) onwards, UCS PE supports uploading the B-Series and C-Series server firmware bundles. Because of the large file sizes of the firmware bundles, UCS PE only supports uploading of only the stripped-down versions (attached to this document), which includes only the firmware metadata but not the actual firmware itself in the binaries. The stripped-down version of the firwmare bundles which contain metadata only of the B-series and C-series server firmware is reduced to approximately 50 kB in size.

Highlighted
Beginner
Mark as New

Bookmark

Subscribe

Mute

Email to a Friend
Hi,
I just installed the latest UCSPE and did a Import from Live UCS System. All the hardware is here but I didn't import the configuration like Service Profiles, templates, ... Do you think it's normal ?
Regards.
Highlighted
Cisco Employee
Mark as New

Bookmark

Subscribe

Mute

Email to a Friend
The live import only imports hardware today. You can do a config-all backup on your live system, and restore it into the UCSPE. It's something we are working on in the future with UCSPE to be able to do live import of both at the same time, but not something we support today.