Beginner
Mark as New

Bookmark

Subscribe

Mute

Email to a Friend
Upgrade to 1.4 - how about SAN "Interoperability Matrix"?
Hi,
We're about to upgrade our UCS installation from 1.3 to 1.4 (reason is that we've got new B230 servers and an additional chassis). Our UCS is connected to a Brocade fabric on the SAN side with several NetApps also attached to the SAN-fabric.
The Hardware and Software Interoperability Matrix for 1.4 (http://www.cisco.com/en/US/docs/unified_computing/ucs/interoperability/matrix/r_hcl_B_rel1_41.pdf) on page 2 under "Fibre Connectivity Switch Interoperability Matrix" mentions that the Brocade-part must be at "6.3.0" for "All Current Models". Whoa!...
For us this basically means upgrading all SAN-equipment connected to the UCS - even including the NetApps attached to the Brocade-Switches as a consequence. This process takes weeks to say the least - just to go from UCS 1.3 to 1.4; thus massively delaying installation of our new servers.
Next time around with an upgrade from say 1.4 to 1.5 on the UCS - same story again (upgrading the SAN fabric).
So my question is: Do you - running UCS installations - always upgrade your complete SAN-fabric according to the compatibility matrix - or just upgrade UCS and leave the SAN part alone??
Thanks much in advance for sharing your ideas / real-life experience on this...
-ewald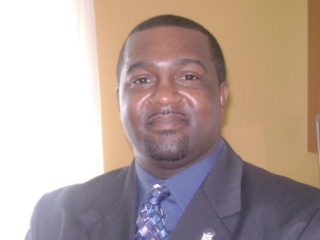 Beginner
Mark as New

Bookmark

Subscribe

Mute

Email to a Friend
Re: Upgrade to 1.4 - how about SAN "Interoperability Matrix"?
Ewald, my first suggestion would be to call TAC and confirm what the matrix said. As with most firmware releases, the newer ones will encompass updates from the older release, so you might be ok, but again call TAC to confirm. I suggest looking at Brocades matrix to see what there take is on UCS and there switches.
That would be my starting point. Not the exact answer you wanted, but I see your question had been out for awhile and wanted to give you some kind of response.
Good Luck!
Sent from Cisco Technical Support iPhone App