Highlighted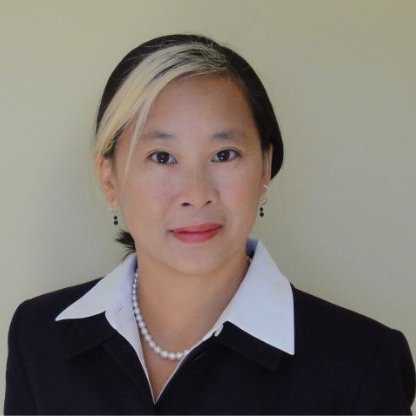 Beginner
Mark as New

Bookmark

Subscribe

Mute

Email to a Friend
vNICs failing on uplinks that are up
Hello Cisco Community--I have four blades in a UCS chassis. All of them are B420-M3s and they are running the following firmware. BIOS B420M3.2.2.6e 062220160138. Board controller 12.0. CIMC Controller 3.1(21d). Each blade has a VIC 1240.
I created an updating service profile template that I used to create four service profiles. Three of these service profiles were sucessfully associated to blades in my chassis, and these three blades have full connectivity both LAN and SAN.
The fourth blade has taken its service profile, but all of the vNICs have failed, each one throwing the following errors:
Each blade has twelve vNICs, two each to six different pods. Each of the different vNICs is pinned to a different port-channel, and each pod has its own VLAN and subnet space. This configuration is working just fine in the other three servers--full LAN and SAN connectivity. All of the port-channels are up and all of the member ports within each port-channel is up.
I've tried re-acknowledging the malfunctioning server (twice), disassociating and then reassociating the service profile. I've tried resetting connectivity and also disable/enable on the vNIC. I'm at a bit of a loss as to what to try next. Any thoughts would be greatly appreciated.
MM