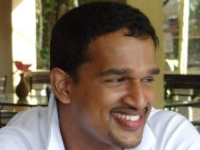 Beginner
Mark as New

Bookmark

Subscribe

Mute

Email to a Friend
What is the maximum number of FC connections supported by the UCS Mini (FI 6324)? 3 or 4?
Hi All,
I recently tried to do a UCS Mini BOM on CCW and the it gave me a an error when i tired to configure 8 FC SFPs to the two FI6324 saying "UCSB-5108-AC2 requires a minimum of 0 and allows maximum of 6 from Fibre Channel Options"
On the official Cisco documentation 'Cisco UCS 6324 Configuration Limits for Cisco UCS Manager, Release 3.0', under 'Fibre Channel Environment Configuration Limits' it clearly says that each FI6324 supports up to a maximum of 4 Native FC ports.
The same is affirmed on the recently concluded Google Hangout video done by the USC Data Center team.
So why then is this issue of not being able to configure 8 FC SFPs for a UCS mini with two FI6324?
Please refer to the BOM output attached (without pricing).
1 ACCEPTED SOLUTION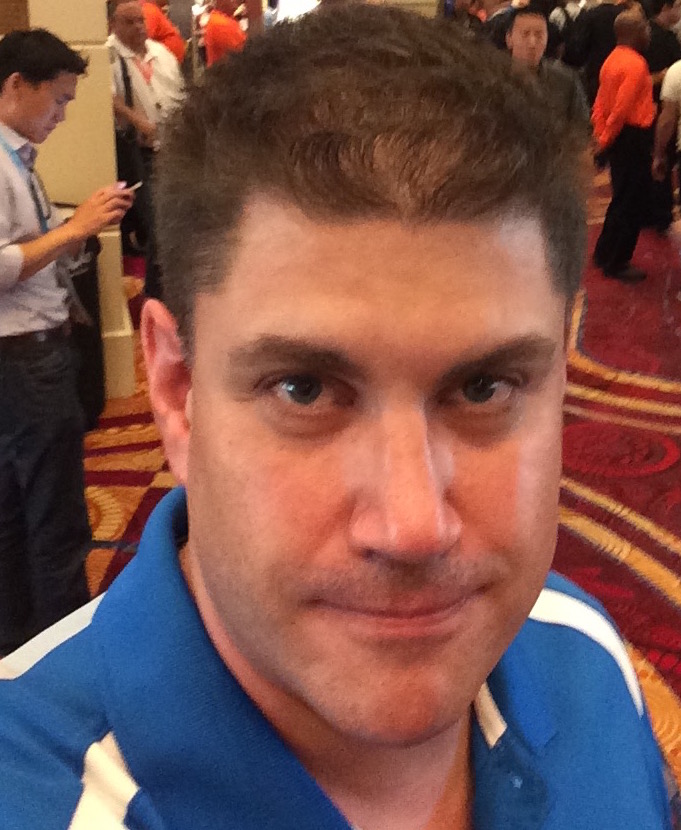 Cisco Employee
Mark as New

Bookmark

Subscribe

Mute

Email to a Friend
The Scalability Port on the 6324 Fabric Interconnect can only be used for downlink purposes, which include Ethernet Appliance, FCoE Storage, or Server port types. That means that at least one of the 10Gb Unified Ports on the 6324 must be used for the Ethernet Uplinks, leaving a maximum of three per 6324 FI that can be used for Fibre Channel, hence the rule in CCW about a maximum of 6 FC transceivers configurable per chassis.
See the UCS Manager GUI Configuration Guide at http://www.cisco.com/c/en/us/td/docs/unified_computing/ucs/sw/gui/config/guide/3-0/b_UCSM_GUI_User_Guide_3_0/b_UCSM_GUI_User_Guide_3_0_chapter_0110.html#concept_8B14549B9F6B417B8756061CC26735E2, where it states: "The scalability ports can be used as a licensed server port for supported Cisco UCS rack servers, an appliance port, or a FCoE port."
As to why you can't use one of the breakout ports as an uplink, that likely is a result of testing and certification with various upstream switches using 4x10Gb breakout. Perhaps future releases will support Uplink port type on these breakout interfaces, but I can't promise anything.
BT