Highlighted
Beginner
Mark as New

Bookmark

Subscribe

Mute

Email to a Friend
CUCM Not passing through Referred-BY header
We have a client using CUCM 7.1.3.32900-4 and Exchange2010 UM.
- Calls comes to CUCM and get routed to Exchange 2010 UM.
- Exchange 2010 sends REFER back CUCM with Refer-TO and 'Referred-BY' headers set.
- CUCM initialtes an INVITE with the service Provider (Final end point), how ever not passing through the 'REFERRED-BY' header.
Does anybody know if thsi is abug in CUCM or any resolution.
We need the REFERRED-BY header to process the INVITE properly.
Any help is appreciated....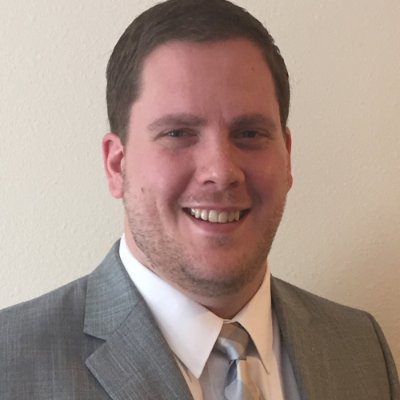 Beginner
Mark as New

Bookmark

Subscribe

Mute

Email to a Friend
CUCM Not passing through Referred-BY header
I am experiencing this exact problem with Exchange 2010 referring calls to a RightFax server. The RightFax server isn't getting SMTP information because that is sent in the REFERRED-BY field, which is getting lost by CUCM during the transfer. I'm running CUCM 8.6(2) and Exchange 2010 SP1.