Beginner
Mark as New

Bookmark

Subscribe

Mute

Email to a Friend
Cisco SPA509G 7.6.2b/c Registration Dead
Hello the community,
I'm using for many customers Cisco SPA509G with master and slave SIP server (asterisk).
This is working perfectly by registering the sip account on each phone server using this proxy parameter for redundancy (according to the cisco redundancy doc):
my_proxies1:SRV=mastersip.com:5060:p=0:w=50|slavesip.com:5060:p=1:w=50
In case of failure of mastersip.com the phone is registering automatically to the slavesip.com, phone calls are ok and also BLF keys.
It's working perfectly for years like this until release 7.6.2a. Since release 7.6.2b (including testing with 7.6.2c) after upgrade the phone is no more registering. A factory reset doesn't change anything.
I want to keep my customers updated according the security issues (specially for release 7.6.2c) but I can't....
Any idea?
Kind regards,
Julien R.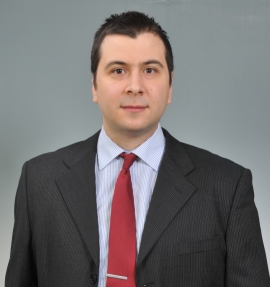 Cisco Employee
Mark as New

Bookmark

Subscribe

Mute

Email to a Friend