Highlighted
Contributor
Mark as New

Bookmark

Subscribe

Mute

Email to a Friend
We're working with two medical centers with a high-speed circuit between them (they use a shared EMR application). Site A is already running Cisco voice (Communications Manager 6.x, Unity Connection and Contact Center), while Site B will still on a PBX. The goal is to unify the two centers onto a single Business Edition 6000 solution on redundant Unified Computing System servers (one at each site). Everyone will be on Workspace Licensing (CUWL) when said and done, so the new users are be purchased as CUWL, and the existing users at Site A will be upgraded. I see two strategies to get this done:
Deploy the new CM Business Edition as a new installation for Site B, then somehow migrate/transfer the users on the Site A system over to it., or
Migrate the existing Site A deployment to the new Business Edition on UCS, then add Site B.
The second option seems like the right approach, but I'd like some input/advice on which approach would likely be less painful.
Also:
Is there a migration path at all to get a system converted from CM -> CM Business Edition 6000, or will this require what amounts to a full rebuild on the UCS server, export/import users, etc?
Regarding CUWL, the existing users at Site A are DLU-based, while the new system will be CUWL. When migrating or importing users over, will their conversion to CUWL be automatic?
Although they'll be sharing a single system, each medical center wishes to retain administrative control over their own users. So, they'd have a unified dial-plan an 4-digit dialing across both centers, but Site A's tech staff would have exclusive control of managing their own users in CM, Unity Connection, etc., the same for Site B.
Any help/feedback would be appreciated, and thank you!
1 ACCEPTED SOLUTION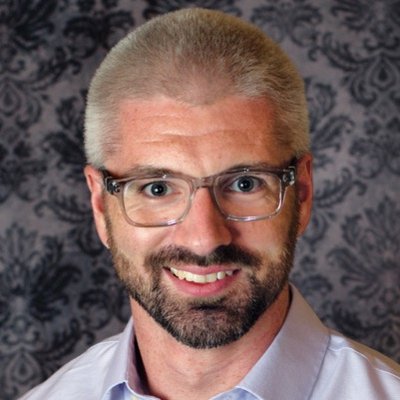 VIP Mentor
Mark as New

Bookmark

Subscribe

Mute

Email to a Friend
What would you recommend as the means of transferring all of the users/devices/configurations from the existing CM to the new C200M2 once it's up and running?  DMA clearly won't work - would you use BAT for export/import, or something else?

If the versions are the same (i.e. you upgrade the existing install to 8.0(2) or later first to get VMware support) you can use the DRS backup and just restore it onto the VM. This only works if they have the same OS-level configuration (e.g. hostname, security passphrase, IP address, etc) and the exact same version. If you can't get the versions to match you could use BAT with the export/import. This will be somewhat tedious though. For 400 users on two sites it may be easier to just build it from scratch IMO.
There's no way to have roles with different security assignments, or there's no way to even group users into different categories?

You can restrict read/write access only per-page. So you could prevent a group of users from accessing the Translation Pattern page as an example. You cannot restrict the search results however. If they have write access to that page, they can modify any record in the database that would appear on that page.
Please rate helpful replies.