Highlighted
Beginner
Mark as New

Bookmark

Subscribe

Mute

Email to a Friend
CUE 8.0.3 / Software Pack 8.1.0 Announcement only VM box
I'm trying to create an announcement only GDM voicemail in CUE 8.0.3 and it seem's bug CSCti72294 is back : no announcement is played, the call is disconnected.
Same bug as in SP 8.0.2 (https://supportforums.cisco.com/message/3211612#3211612), corrected in 8.0.5 and reintroduce in 8.1.0...
Does anyone have a solution to this issue?
Thank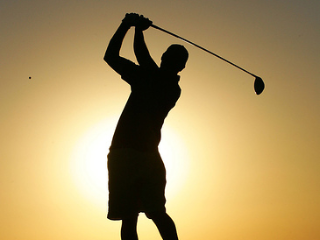 Enthusiast
Mark as New

Bookmark

Subscribe

Mute

Email to a Friend
Re: CUE 8.0.3 / Software Pack 8.1.0 Announcement only VM box
Cristian,
I believe this is fixed in CUE 8.0.6, which is due to be released at the end of this month, with Software Pack 8.2.0.
I have this version in my lab, will test the annoucment only VM box, and let you know how it goes..
Thank you,
Darren
Message was edited by: Darren DeCroock Just tested this with CUE 8.0.6, and it seems to work fine..