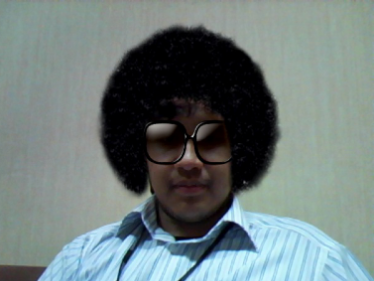 Beginner
Mark as New

Bookmark

Subscribe

Mute

Email to a Friend
Dial Plan configuration on BE3000
Hi all
Kindly need your help. Is there any configuration to configure allowed pattern on call previlage (International, Interlocal, local, extension)?
I mean in CUCM8x we can make spesific partition, pattern and also calling search space (CSS)
Example :
for International call pattern is 9.00[1-9]!
for Interlocal call pattern is 9.0[1-79]!
for local call pattern is 9.[1-9]!
after I put partition on each pattern, only user that have match CSS that allowed to reach that pattern.
The Questions is,
Can I define for spesific pattern like that and associate with existing call previlage on BE3000? or it's predefine on BE3000 based on country and cannot change manually?
Best Regards,
Nanda Nurhadyan
From Indonesia.
Best Regards,

Nanda Nurhadyan
2 ACCEPTED SOLUTIONS
Mark as New

Bookmark

Subscribe

Mute

Email to a Friend
HI Nanda
We have not released Indonesia Country Pack since we want to release that after partner technical enablement is complete. We have the 2nd day of training today. Maybe you should have attended.
Once it is complete, the Country Pack will be released with upcoming release of BE3K.
In your case, for main number, you will configure 215261415 as the main number.
Main number can be changed from System Settings - Dial Plan once it is configured. You do not need to reimage.
Thanks
Mark as New

Bookmark

Subscribe

Mute

Email to a Friend
Yes, you can use it with 8.6.4 BE3000 version.
If you change to Open Dial Plan, then you can see existing dial patterns, edit them, add new patterns or delete some.
Please make sure that you are somewhat familiar with CUCM dial plan before changing to Open Dial Plan mode.
Thanks