Beginner
Mark as New

Bookmark

Subscribe

Mute

Email to a Friend
direct dialing to extensions from outside
Hi!
I've implemented a new UC320 in my home office. Everything is working fine but until now I'm not able to ring directly (from outside) to a specific extension. My SIP provider asked me if he shall send the whole number including extension or if he should only send the extention. What can I answer to him? We already tried both configuration with no difference.
And further: How do I have to configure my UC320?
Thank you!
Matthias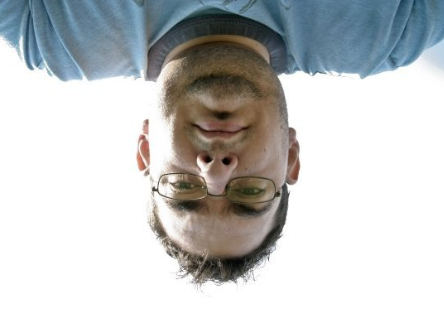 Beginner
Mark as New

Bookmark

Subscribe

Mute

Email to a Friend
Yes. UC320 provides the possibility for using multiple DID numbers over SIP trunks, with the following characteristics and limitations:
DID mapping is performed on the inbound (incoming) direction only, i.e. customers calling to the DID number can be mapped automatically to the mapped extension. In the outbound direction, all calls use the main trunk number.
Individual DIDs cannot be registered (SIP REGISTER) from the UC320. UC320 register the main (account) number only.
Sent from Cisco Technical Support iPad App
Frequent Contributor
Mark as New

Bookmark

Subscribe

Mute

Email to a Friend
Hi Matthias,
If you go to Inbound Routing page and add another route for the calling ID you want to use from your SIP service provider, then that will be used for the calling ID for outbound calls too.
(click to enlarge)
Hope this helps....
Chris