Highlighted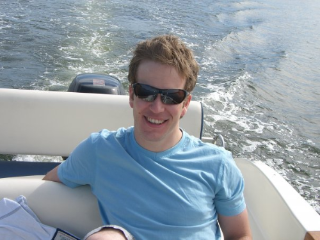 Enthusiast
Mark as New

Bookmark

Subscribe

Mute

Email to a Friend
Experiencing unwanted translation in CiscoIPPhoneInput object
We are experiencing problems with the CiscoIPPhoneInput object. The InputFlags field is set to "A".
Whenever someone starts to fill in "No", it is automatically translated to "Nei", which obviously prevents them from searching for anything related to "no".
We have a Norwegian language file, and as the word "Nei" in Norwegian means "No", we figured it would be some kind of translation done by the phone. However, we can not find anything in the language file or in the documentation that explains this behaviour.
A search on "no" (all lowercase) on the other hand, makes no translation. Based on this knowledge, we changed the InputFlags field to "L", which would prevent users from facing this problem. However, that introduced a new problem – when forcing lowercased letters, the Norwegian characters ("æ", "ø" and "å") wasn't available anymore.
Other words are also translated, ie. "To" => "Til", "Abort" => "Avbryt", "Dial" => "Ring". All Norwegian translations of the corresponding English word.
Any feedback regarding any/both problems would be appreciated.
Regards
Eivind
Highlighted
Beginner
Mark as New

Bookmark

Subscribe

Mute

Email to a Friend
Posting an update on this matter, on behalf of my co-worker, Eivind Jonassen.
We reported the issue to Cisco, and have now gotten a patched firmware based on version 7.5.1a, which solves this problem.
They also made sure that the bug would be fixed in the next firmware release.
Highlighted
Advocate
Mark as New

Bookmark

Subscribe

Mute

Email to a Friend