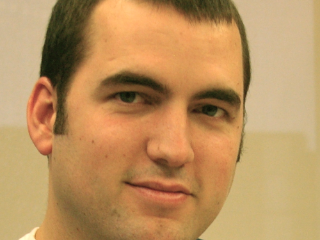 Beginner
Mark as New

Bookmark

Subscribe

Mute

Email to a Friend
Help with secondary/internal SIP trunk on UC560
My company has a sip trunk to our voip provider and everything works great. They don't use credentials to authenticate, just based on our ip address. Recently we started working with an IVR vendor to setup a sip trunk between our UC560 and an on premise Asterisk server (I don't have control of the Asterisk server). Here's what I've entered on on the UC560:
dial-peer voice 2222 voip
description IVR System
destination-pattern 351
session protocol sipv2
session target ipv4:10.27.75.25:5060
session transport udp
incoming called-number 351
voice-class sip dtmf-relay force rtp-nte
dtmf-relay rtp-nte
codec g711ulaw
ip qos dscp cs5 media
ip qos dscp cs4 signaling
no vad
When I place a call to 351 I receive a busy signal immediately and the IVR vendor says they don't see any traffic hitting their server. I've included a couple of debugs captured during the failed call. If someone could have a look and point me in the right direction that would be awesome. I probably left some important info out so please let me know if I can capture anything else.
Thanks!
Travis