Beginner
Mark as New

Bookmark

Subscribe

Mute

Email to a Friend
How to add a flash button for a warm transfer?
We have clients that are use to having a flash button programmed on their phones. They use the flash button for warm transfers such that when a caller calls in they can hit the flash button > get a second dial tone > dial the 3 party > hit the flash button again > then hang up the phone with the other two parties still being connected.
We are looking to upgrade them to a UC540. We have SPA525G phones. I pretty much figured we are not able to add a flash button through the CCA. From reading the forums, it looks like the only time a flash button appears is through a soft key while you are on a line and another call comes through to that phone. However, this will only work in the case if we want call waiting, but we are looking to get a warm transfer going like describe above. Anyone have a way of programming a flash button or the same capability on a button or know the CLI command to do so?
Thanks!
Highlighted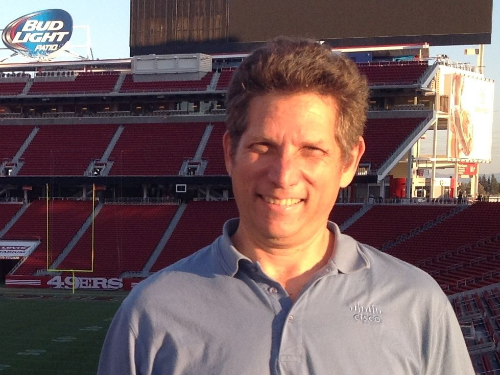 Cisco Employee
Mark as New

Bookmark

Subscribe

Mute

Email to a Friend
Re: How to add a flash button for a warm transfer?
On UC500 the softkey transfer will act same as flash for these users, on a call transfer softkey places first call on hold, new dial tone, dial transfer too extension, transfer softkey to commit the transfer, before or after ringing party answers.
The flash softkey on UC500 is to flash the CO line, Centrex enabled, not to transfer calls within the UC500 system itself.
So same procedure, just tell them Transfer softkey is same as flash. You can't rename the softkey though...
Ron Lewis
Cisco