Highlighted
Beginner
Mark as New

Bookmark

Subscribe

Mute

Email to a Friend
How to present busy when extension in use?
Hi,
On the UC540, if a user is on the phone, and they receive another call the phone rings and does not forward to voicemail until the timeout has elapsed. Is this by design? Seems a little odd. If so, is there a way round it?
I am assuming it is because the system creates handsets with dual line by default, but I cannot see how to change this..
Thanks.
2 ACCEPTED SOLUTIONS
Highlighted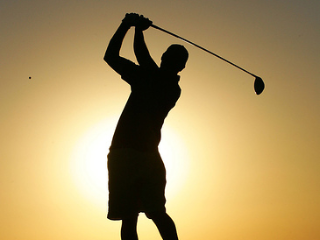 Enthusiast
Mark as New

Bookmark

Subscribe

Mute

Email to a Friend
Hello Stuart,
Is this a CCA, or CLI supported unit? If this is CLI, you can go under the ephone-dn for that extension, and add the following: Huntstop channel.
This will stop the 2nd incoming call from searching for another available channel on the ephone-dn.
There is no way, "that I know of" to do this in CCA.
Thank you,
Darren
Highlighted
Participant
Mark as New

Bookmark

Subscribe

Mute

Email to a Friend
When trying to access is the UC your default gateway on your PC?
If not open up command prompt and enter the following command assuming your UC's IP is 192.168.10.1, if IP is different replace the 192.168.10.1 in the statement below to be the IP of your UC.
Route add 10.1.10.0 mask 255.255.255.252 192.168.10.1
Sent from Cisco Technical Support iPhone App