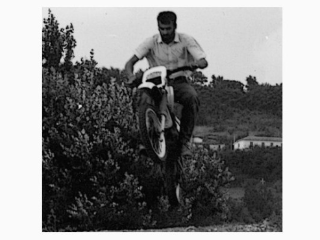 Beginner
Mark as New

Bookmark

Subscribe

Mute

Email to a Friend
If the morning try to use the phone ... and any number of outgoing wind is cut into 3-digit????
Hi!!!
Yes,
this morning on the phone any number entered will be cut to 3 digits (on display) and then get a busy signal. I tried to reboot, nothing ...
I type 001555555... After pressing the dial for a moment the display shows the full number and immediately after 001, and of course 20 seconds after the busy signal! I hope this is nonsense and just go somewhere in the CCA to fix a flag, I do not see what could have caused all this! I have already done some testing on the dial-plan, it is ok! What can I check to find what produces the problem?
NB:
Another day I used CCA to take a ride in the configuration and check if everything was ok (a 'common' telephone connected to a FXS port could not make calls): quite regular, although there is nothing strange but does not work; now after two days the whole system is KO :-(( I'm trying to make a comparison with an older saved configuration but I have too many differences, argggggg!
The call is sent regularly, but the number is cut; the busy signal after about 20 seconds, is a consequence of the cut:
000707: ISDN BR0/1/0 Q931: RX <- RELEASE_COMP pd = 8 callref = 0x86
Cause i = 0x829C - Invalid number format (incomplete number)
73,
Arturo.