Highlighted

Beginner
Mark as New

Bookmark

Subscribe

Mute

Email to a Friend
Isolate calls to go out using an isolated dial-peer.
I currently have three POTS lines running into a UC540. I have an appointment reminder system that I need to isolate to use only one of those lines. Is it possible to configure a dial-peer that will restrict the system from using the other lines. I do not want the system to hog all of the lines. I am not sure what the best way to handle this. The kicker is that I still need that line to be accessible and usable by other staff members. I have attached my config
Please advise,
Highlighted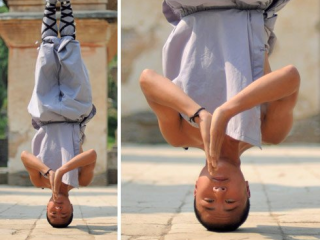 Enthusiast
Mark as New

Bookmark

Subscribe

Mute

Email to a Friend
For the UC500 in CCA. You probably could break apart the FXO Group and then configure your outgoing dialplan with a specfic number. Under the "Begins with" column you could enter the entire number. Number of digits could be 11 if you dial 10 digits for outgoing calls. Under configure set the FXO port that you broke apart from the rest to have a priority of 1 and then add the rest of the trunks with a lower priority if the FXO port is busy.
Using CLI would be a nightmare since there already COR lists in place and its not supported.