Beginner
Mark as New

Bookmark

Subscribe

Mute

Email to a Friend
Night Service not Kicking In
Hi,
I may be missing something completely simple but its getting late and I have now frazzled my brain so rather than slog on i thought i would ask the support community for help.
I have a UC560 which i have configured using CCA3.1
I have set the business hours and i have set the night service hours in the schedules section of CCA.
I have then setup a seperate mailbox in th CUE (Ext 280) which is then setup in the night service section.
It is now out of hours and the blast groups on the main number are still ringing and not going straight to the out of hours voicemail box.
I am obviously doing something erong so any help would be greatly appreciated.
Thanks
Andrew Vint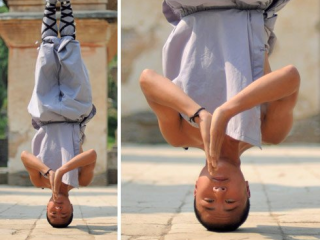 Enthusiast
Mark as New

Bookmark

Subscribe

Mute

Email to a Friend
To enable or disable night service you need to assign the extension to a phone or extension and then dial the night service code, from that phone. Only phones configured with the night service extension can enable to disable that feature.
For your case you would need to follow the instructions in this thread. What I described above is a scenario where calls come into a extension directly.
Rising star
Mark as New

Bookmark

Subscribe

Mute

Email to a Friend
Hi Andrew,
On top of Marcus suggestions (Which is right) You can see on the phone itself down the bottom left hand corner just above the soft keys, if the system is in night service mode...
If this is supposed to be automatic then this should appear with the time of day rules, if not then you need to look at your configuration a little closer, you may have it all set to manual and if so, then Marcus's suggestion applies.
Cheers,
David.,
Cheers, David Trad. **When you rate a persons post, you are indicating a thank you or that it helped, but at the same time you are also helping to maintain the community spirit - You don't have to rate posts and you wont be looked down upon :) *