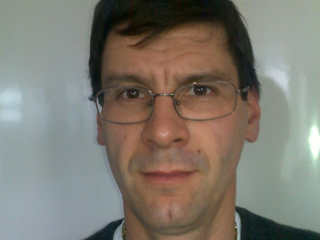 Beginner
Mark as New

Bookmark

Subscribe

Mute

Email to a Friend
Problem combining BE6K starter bundle and migration SKUs
Since the top level part number R-CBE6K-K9 was updated to include the version 10.x options I'm having problems combining the BE6K starter bundle BE6K-START-UWL25 with the migration sku BE6K-UWL-CMAPP2SBE in the CCW (Cisco Commerce Workspace) configuation tool. The config tool gives an error message.
This definitely used to be possible – I have several valid configurations from before the 10.x options were added.
Your own migration slideshow gives an example combining starter bundles with migration SKUs, see..
http://www.cisco.com/c/dam/en/us/products/collateral/unified-communications/business-edition-6000/be_migration.pptx
I can't find any other way of getting to the BE6K-UWL-CMAPP2SBE part number, other than using R-CBE6K-K9 as the top level SKU, yet your migration guide gives this as the correct SKU for migrating from previous versions of CME/UCM.
Please advise.
Contributor
Mark as New

Bookmark

Subscribe

Mute

Email to a Friend
Sir  its never worked like
The Last updates Jun 2014
now you can add Starter bundle when include upgrade to CUCM 10.
seems Cisco is improving the ordering for BE6K, to be available with very competitive price.
==========================================================================================
Sir
its never worked like this before to compaine START Bundel with upgrade Licences or with Feature Upgrade.
Becuase:
Only one license starter pack can be fulfilled for each BE6000 installation.
while BE6K-UWL-CMAPPS2BE used to upgrade feature for existing BE6k installation from ENH to CUWL.