Beginner
Mark as New

Bookmark

Subscribe

Mute

Email to a Friend
Probleme d'appels entrant sur UC500
Bonjour,
Sur un UC520-24U-4BRI-K9 connecté sur une BIV France Télécom, nous avons quelques problèmes d'appels entrants.
Lors de l' appel entrant ( pas tous ), l'appelant nous indique qu'il entend une sonnerie continue et il ne se passe rien !!!
Voici la configuration d'une des BRI
interface BRI0/1/0
no ip address
no ip proxy-arp
isdn switch-type basic-net3
isdn point-to-point-setup
isdn incoming-voice voice
isdn sending-complete
isdn static-tei 0
trunk-group BRI_GRP_1
Merci de votre aide.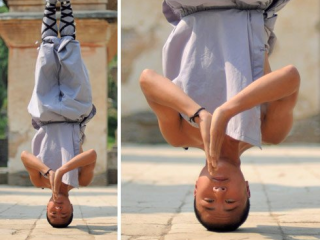 Enthusiast
Mark as New

Bookmark

Subscribe

Mute

Email to a Friend
S'il vous plaît traduire en anglais si vous voulez plus d'aide
Hello,

On a UC520-24U-K9-4BRI connected on a BIV France Telecom, we have some problems with incoming calls.

When the incoming call (not all), the caller tells us he hears a continuous tone and nothing happens!

Here is the configuration of a BIS

Beginner
Mark as New

Bookmark

Subscribe

Mute

Email to a Friend
Dans la DPA que vous pouvez faire une capture de paquets. Ce que cela va faire, c'est nous permettre de voir où la mauvaise qualité est en cours, du fournisseur ou de l'UC. Une fois que vous avez ces fichiers de les joindre à la poste ou par courriel à moi et je peux les convertir en un fichier wave.
Brian
Thanks for the translation link Marcus!!!!
Beginner
Mark as New

Bookmark

Subscribe

Mute

Email to a Friend