Highlighted
Beginner
Mark as New

Bookmark

Subscribe

Mute

Email to a Friend
SPA962: cannot connect PC through PC port
For years I have connected my laptop through my SPA962, but am now unable to do so.
Both my PC and my SPA962 are DHCP enabled.
I can connect both my PC and my SPA962 to the cable modem individually and they receive an IP address, netmask, gateway, and DNS servers. In other words, individually connected both work.
The phone has (1) Web Server enabled, (2) VLAN disabled, and (3) CDP enabled.
Would someone please help as this is very inconvenient.
Cheers,
Paul
Highlighted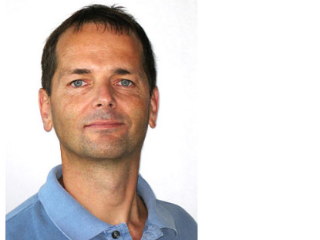 Cisco Employee
Mark as New

Bookmark

Subscribe

Mute

Email to a Friend
Re: SPA962: cannot connect PC through PC port
Paul,
This sounds strange. What changed in your configuration that could have caused this issue?
The only thing that I can come up with is that your provider decided to change the image on the cable modem and their new image does not allow additional devices... Perhaps they offer an upgraded service where you pay more for additional IP addresses?
You say "individually they both work" Does your cable modem have a switch/hub on it? Are you able to test running both at the same time, not individually? Can you connect the phone to the cable modem and also connect the computer to cable modem?
I'd bet that the SP is limiting you to one IP address for your service. Call them and check...
If possible, try this: attach a router such as the WRV200 to the cable modem.
The router will take the one available IP address from your cable modem and then hide your entire network behind this IP address using NAT because the router runs its own DHCP server for the LAN behind it.
Regards,
Patrick
----------