Cisco Employee
Mark as New

Bookmark

Subscribe

Mute

Email to a Friend
UC 500 Integration with Exchange 2007
Hi-
Will the UC 500 integrate with Microsoft Exchange 2007 and is it supported by TAC?
Thanks!
Cassie

Rising star
Mark as New

Bookmark

Subscribe

Mute

Email to a Friend
have seen some example configs on how to do this, but I haven't tried it myself.
voice service voip
allow-connections h323 to h323
allow-connections h323 to sip
allow-connections sip to h323
allow-connections sip to sip
supplementary-service h450.12
sip
!This here does not have to be your loop back adapter but it has to see !your exchange server.
bind control source-interface Loopback0
bind media source-interface Loopback0
header-passing
dial-peer voice 3013 voip
description ** UNIFIED MESSAGING **
destination-pattern 604
session protocol sipv2
session target ipv4:192.168.20.23
session transport tcp
dtmf-relay rtp-nte
codec g711ulaw
I am not sure if they are using 604 as the call forward number or AA number, but it is likely one of the two.
The IMAP config will work with outlook, but not exchange. You can use the SMTP server settings in the UC500 to send emails to the exchange server, but that isn't as good as the IMAP integration in my opinion.
I think this would have best effort support from TAC (which isn't a guarantee they will fix the problem). It shouldn't be much different than integrating to 3rd party SIP providers.
It looks like this system is used to record VM, faxes, and email in one mailbox. It can also create customizable AA scripts. I do not know if it toggles MWI or not from what I have read.
Thanks
Steven

Mark as New

Bookmark

Subscribe

Mute

Email to a Friend
Hi
The config posted by Steven works!
Just setup the exchange UM to support your dial plan, enable the users and set their extensions...
Apparently the WMI doesnt work.
Dan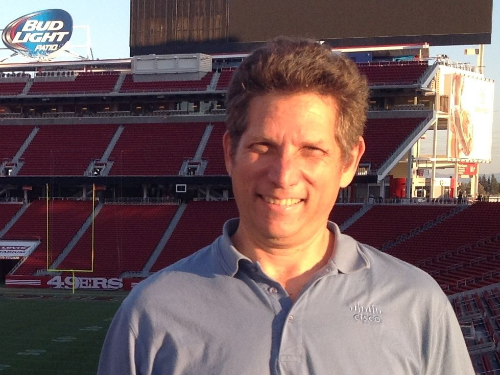 Cisco Employee
Mark as New

Bookmark

Subscribe

Mute

Email to a Friend
External hardware is required for MWI with Exchange 2007 Voice Mail feature, not a Cisco UC Limitation....

Ron Lewis
Cisco