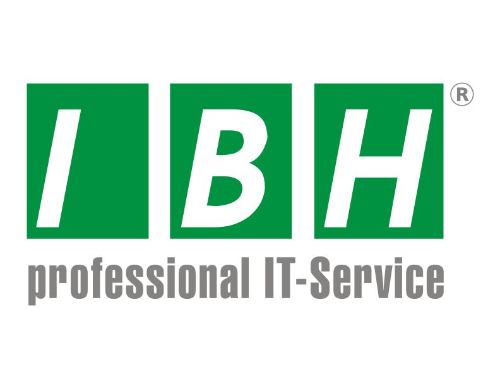 Beginner
Mark as New

Bookmark

Subscribe

Mute

Email to a Friend
Hello,
what are the experiences with UC320 in Germany? Which SIP providers are supported in addition to sipgate?
I am also wondering what practical experiences you have in case an ISDN connect is needed. In tng I read that a mediatrix 4400 device is recommended by cisco, but I wonder if that reflects reality/practicability here?
Best regards,
Olaf
Cisco Employee
Mark as New

Bookmark

Subscribe

Mute

Email to a Friend
Dear Olaf;
With regards of experiences: We introduced the product recently in Germany although it has been in other markets such as US for close to a year.
The UC320W is known to work with sipgate and dus.net. We are working towards officializing the setup.
You are right, we recommend the use of the Mediatrix ISDN gateway. We have a generic application note for the integration. Depending on the ISDN service provider you may need to set additional settings. The Small Business Support Center can help you in case you have issues on the ISDN side.
Hope this helps
Regards
Alberto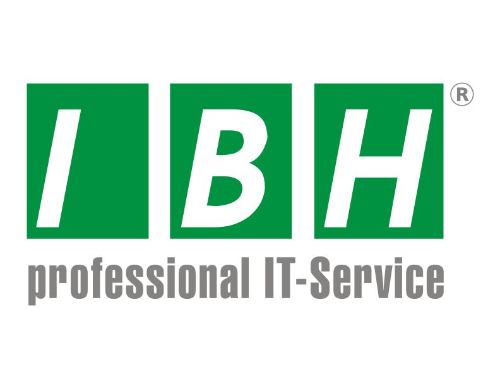 Beginner
Mark as New

Bookmark

Subscribe

Mute

Email to a Friend
Hi Alberto,
thanks for the feedback. We actually have a setup where about 10 SMB customers will be connected via broadband internet (business-style, 100Mbps Ethernet) and in each case there is no option for classic PBX connection. Since each of the customers only has about 10 employees, I thought of UC320W as the ideal solution, as long as SIP will work reliably. Right now I have one UC320W a demo device in my office and we intend to run a set of tests with sipgate here in Germany. I hope that performs well and I'd appreciate all support I can get on the topic "uc320w + sipgate + german feature sets" :-)
Best regards,
Olaf.