Highlighted
Beginner
Mark as New

Bookmark

Subscribe

Mute

Email to a Friend
UC320W & UC500 end of life rumours
Good evening gents first I would like to say that I have been using and selling the UC320W since it was first launched here in Australia approx 2 years ago, I believe this product is great for Small business and yes it has its limitation and has had some teething issues... All in all a great system when compared to Samsung OS7030, Panasonic TDA30, NEC SV8100 etc... I am now a little concerned as I have been hearing rumours from many people stating that the following devices will be E.O.L within 12 months:

Cisco UC320W, UC540 & UC560 and also the SRP500 series modem routers..

Is there any truth to these rumours or are they just rumours, I am interested to see if anyone else around the world has heard anything about these speculations.

Phonejack

Sent from Cisco Technical Support iPhone App
Highlighted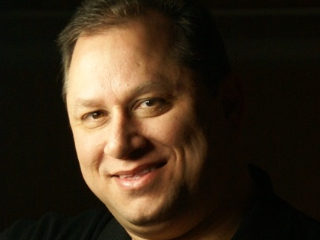 Beginner
Mark as New

Bookmark

Subscribe

Mute

Email to a Friend
UC320W & UC500 end of life rumours
I have not heard this about the UC500 or the SRP500, but several vendors like me have an ongoing discussion about the UC320W going away.
One guy says he heard from another (friend of a friend) that a "cisco rep" told them it was slated for the chopping block.
It's all speculation, obviously, but I believe we can all agree that it feels there may be some truth to it.
Pity if that is the case! The UC320 has such great potential!
Highlighted
Beginner
Mark as New

Bookmark

Subscribe

Mute

Email to a Friend
UC320W & UC500 end of life rumours
Highlighted
Cisco Employee
Mark as New

Bookmark

Subscribe

Mute

Email to a Friend
UC320W & UC500 end of life rumours