Beginner
Mark as New

Bookmark

Subscribe

Mute

Email to a Friend
UC520 calls destination via SIP from AA, directly,via blast group BUT NOT when source call is external origin
Hello
want to send calls to an external number for out of hours callers
I have UC520
1 single inbound PSTN line
SIP SKYPE available and working using 8 to select
can call 8xxxxxxxxxxx successfuly
can use option 4 from AA to dial a blast group 514 with 8xxxxxxxxxxx in the group
can dial blast group 514 and the call corretly routes to the target number 8xxxxxxxxxxx
can do all the above via AA on 398
so my testing all appears to work
HOWEVER
when i can into the UC520 from an external number on the PSTN and select option 4 (for meergency OOH assiatance...) i get no success
how can i debug this please?
I can attach some debugs if i know what to collect
any ideas?
thanks
dave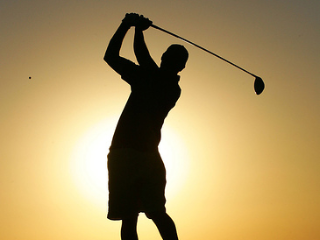 Enthusiast
Mark as New

Bookmark

Subscribe

Mute

Email to a Friend
Hello David,
My first guess would be that the SIP provider is rejecting the call because the caller ID of the incoming PSTN call is being passed to them. They see this, and do not recognize the number, hence they drop the call. If this is the case, you will probably need to add a translation rule to modify the outgoing caller-id for all outgoing calls to a DID that the SIP provider will accept.
But to be sure about what is happening, we would need to see some debugs of the call. I would start with:
debug voice ccapi inout
debug ccsip messages
Thank you,
Darren
Mark as New

Bookmark

Subscribe

Mute

Email to a Friend
Darren
I will forward debugs but I am off for a week do there may be a delay
Thanks for input
Please lookout for the update in ten days or so
Many thanks
Dave
Level 8 Solutions - Building Better Networks
www.L8Solutions.co.uk
Sent from my iPhone