Beginner
Mark as New

Bookmark

Subscribe

Mute

Email to a Friend
UC560 configuring octo-line for a SPA525G
Hi all,
I have a working setup with a customer, they have a SPA525G with a 500S espansion module for a receptionist, problem is, when configured by CCA these line is by default a dual-line, and the customer needs that phone so they can take more calls, because they lose calls segularly when the 2 lines are occupied.
I tried with CCA but there's no option for octo-line there, and I also tried it using the CLI, i removed the directory number with no ephone-dn TAG dual-line
and add it again as octo-line with "ephone-dn TAG octo-line" and the rest of its configuration. Sadly, this didn't work out, phone registered but didn't get the directory number and couldn't make or receive calls because of this. When doing the show ephone-dn TAG command it would display all the 8 channels as DOWN. So i changed it back to dual-line for now.
Is there a way to make one of these phones as octo-line? I remember reading something about the SPA525G that couldn't handle octo-lines but I don't really know if it's true. Customer can't afford to be losing calls like that so I need to know it can be done or not so I can search for an alternate solution.
Thanks in advance
1 ACCEPTED SOLUTION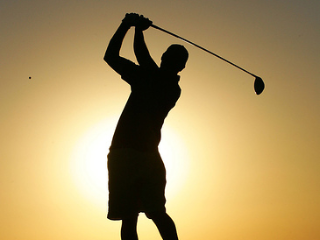 Enthusiast
Mark as New

Bookmark

Subscribe

Mute

Email to a Friend
Hello Eric,
The SPA525G phones do not support octo-lines. You would have to upgrade to a 7900 series phone for octo-lines. The other option for CLI supported units, would be to configure a 2nd button on that phone with the same extension. You would have to change the primary button to "no huntstop", and put a higher preference on the 2nd button. Doing this is not currently supported in CCA.
Thank you,
Darren