Highlighted
Beginner
Mark as New

Bookmark

Subscribe

Mute

Email to a Friend
UC560 Replacement - best practices?
We have to do a replacement of a UC560 under an RMA. This is a complete chassis replacement. Does any one have documentation on the best way to replace one UC560 with another to minimize the customer disruption. I know we can do a backup and restore, but do the versions of software have to match and how can I transfer voicemails and related prompts from the old system to the new system? Thanks.
Highlighted

Rising star
Mark as New

Bookmark

Subscribe

Mute

Email to a Friend
Hi ifradsham
The normal process I would undertake is follows:
Use CCA to create an entire system back up
Make a TXT file config back-up of the CME (CLI Only)
Make a TXT file config back-up of the CUE (CLI Only)
Log onto the Web GUI for the CUE and make a back-up using its process and FTP it to my computer acting as an FTP Server
Upgrade the new RMA system to the latest software pack and make sure it is reset to factory defaults
Use CCA to upload the back-up to the system
Verify that the system is operating as it should be prior to swap out
As a general rule of thumb keep the old one handy just in case you had to quickly revert back to it, once the RMA unit is verified as operation then send back the old one, unless of course the old one is completely shot.
Also I have not use CCA version 3 for creating and or restoring back up files, previously I would do it all manually, I can only assume that this is in the latest version as an essential part of it, if not I can maybe write up for you the manual way of doing it, assuming that the old tools are still there to back-up all the files, otherwise you will only be able to just do the config only.
I hope the above helps you out.
Cheers,
David.
Cheers, David Trad. **When you rate a persons post, you are indicating a thank you or that it helped, but at the same time you are also helping to maintain the community spirit - You don't have to rate posts and you wont be looked down upon :) *
Highlighted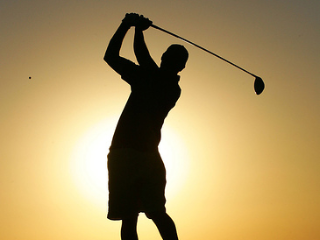 Enthusiast
Mark as New

Bookmark

Subscribe

Mute

Email to a Friend
One more thing to remember. You will need to call into support - 1-866-606-1866, to get your licenses rehosted to the new unit. This can be done and you can verify that they are installed/active before taking the old unit offline.
(This is only needed if you are using more than the base licensing.)
Thank you,
Darren