Highlighted
Beginner
Mark as New

Bookmark

Subscribe

Mute

Email to a Friend
Hi,
I would want to know which are the limitations of UCCX in an intgeration with a BE 6000.
I know that is 100 agents inbound voice.
But how many Agent Email ? how many outbound port ? how many skills ?
how many CUIC connections ?
Is finesse available ?
Is CUIC available ?
Is there a table or a document with theses limitations ?
Because it is only mentionned :
100 Agents @ 15 BHCA per Agent
10 Recording Sessions
100 IVR Sessions
Periodic Historical reporting
And what is "Periodic Historical reporting" ?
Thanks for your help.
Sam
Highlighted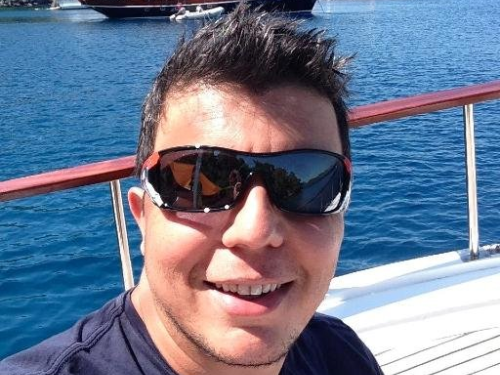 Enthusiast
Mark as New

Bookmark

Subscribe

Mute

Email to a Friend
Sorry for delay, all of these questions have answers in the latest 10.6 design guide which is on CCO (page 132). Review the 100 agent OVA guidelines which are applicable to BE6K. Both Finesse and CUIC are available and CUIC provides the historical and real time reports in 10.6.