Highlighted
Participant
Mark as New

Bookmark

Subscribe

Mute

Email to a Friend
I like the all in one/pre-configured OVA option for UPM & VCS, but it limits my deployment options in that I need to have vSphere installed on a machine that is somewhat local to the UCS server to deploy the image with any efficiency. Downloading a 3.9GB file on the local LAN isn't an issue, but if I'm attempting to stage this server remotely across the WAN, it will be an issue. It will take some time to download the OVA(s) from the datastore and then the same amount of time or longer depending on my connection to upload the OVA and do the actual deployment.
A feature request to address this would be to use something similar to the answer file for CUCM and deploy these images as ISO's with a small OVA vs the full file.
Thanks,
Jon
Highlighted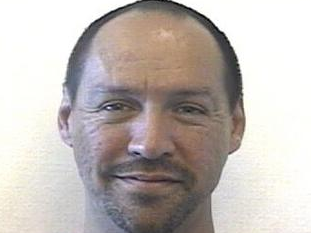 Cisco Employee
Mark as New

Bookmark

Subscribe

Mute

Email to a Friend
Jon, that is a very valid point. Since you cannot deploy an OVA directly from the datastore you need to pull it down and across the WAN could be challenging.
Highlighted
Beginner
Mark as New

Bookmark

Subscribe

Mute

Email to a Friend
Jon,
We will evaluate the options taking into account your suggestion.
Thanks,
Sunil Bommaji
Highlighted
Contributor
Mark as New

Bookmark

Subscribe

Mute

Email to a Friend
Re: UPM & VCS OVA feedback
Just joining the party, fashionably late Reviewing the discussions, I found this particular issue interesting. Obviously, if you integrate to an existing vCenter, this problem goes away - but that's not the "default scenario" here either.
Another creative thought: include a very small Linux OVA (or perhaps even better, predeploy it) that features a CLI, networking, and VMware's ovftool. You can use the ovftool to deploy the OVAs leveraging local bandwidth, and resume normal procedures using remote vSphere client access after you've deployed. If you wanted to take it a little further, include a Linux GUI environment, a browser and an FTP server by default - this will give you functionality to apply updates and patches using local bandwidth as well. This admin workstation can be shutdown when not needed. I haven't tried ovftool against the BE OVA's, but have used it in lots of other scenarios.
We seek out a remote admin workstation for all our deployments these days. Generally we look for something Windows-based, but including a MSFT image in BE probably presents an additional licensing challenge...