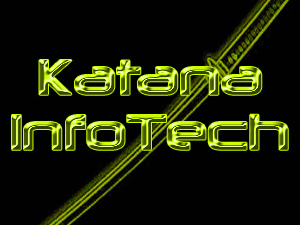 Beginner
Mark as New

Bookmark

Subscribe

Mute

Email to a Friend
VeraSMART error "53-007: Configuration error: no # prompt found"
First, I hope this is the right place. I was told it came w/ a year of support; however, in all the excitement, I didn't inquire if "they" referred to Cisco or Veramark.
So here's the problem; any appreciation would be greatly appreciated. Towards the end of the installation, on the screen where I enter the UC's admin credentials right before the auto-config portion of the setup begins, and I get an error message
"Configuration error: no # available"
[Screenshot attached]
I followed the setup instructions from "UC500 Interface Setup"
aaa new-model
aaa accounting connection h323 start-stop group radius
gw-accounting aaa
no suppress
!
radius-server host x.x.x.x acct-port 1813
radius-server vsa send accounting
radius-server key <password>
!
username cisco priv 15 secret 0 cisco
Obviously, I can login w/ "cisco" "cisco" and get to an enable prompt, however this program goes no further.
I can ping the router from the call accounting server, as well as telnet into it from the call-account server.
I verified the RADIUS key was typed in correctly.
The router's IP is 192.168.10.1
The call accounting server's ip is 192.168.10.31
As per the instructions we're using port 1813.