Beginner
Mark as New

Bookmark

Subscribe

Mute

Email to a Friend
Hi,
I am trying to configure site-2-site between two 5506x.
asa1 has outside IP 1.1.1.2 and inside 172.16.0.0/16
asa2 has outside 2.2.2.2 (from DHCP) and inside 192.168.1.0/24
The tunnel goes up no matter from what side I initiate the traffic but there is not return trafic.
If I initiate trafic from asa1 'show crypto ipsec sa' will show that it is encrypting traffic but not decrypting. If I run the same command on asa2 it say that it is decrypting but not encrypting.
If I take down the tunnel and then initiate the traffic from asa2 that asa will say that it is encrypting byt not decrypting and asa1 is decrypting but not encrypting.
To me that looks like the other side of the tunnel is receiving the packets but not returning it. I thought ASA is statefull so that it will always allow return traffic?
Trying to use packet-tracer command to t-shoot this but I am unsertain what interface to use?
I have included config from both ASAs.
1 ACCEPTED SOLUTION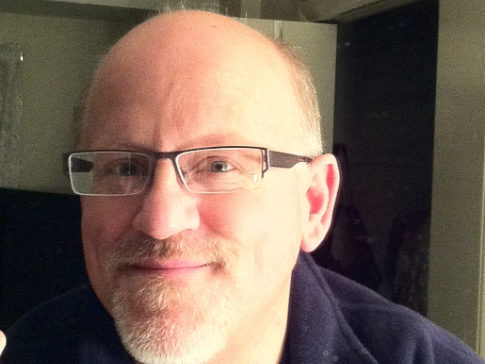 Hall of Fame Master
Mark as New

Bookmark

Subscribe

Mute

Email to a Friend
Packet capture on ASA1 (filtered to capture only traffic to the web server address) while initiating traffic from your site b towards your web server at site a.
That should show the traffic leaving the tunnel and headed to the web server. If you don't see return traffic then it's not the ASA or the tunnel that's the problem.