Highlighted
Beginner
Mark as New

Bookmark

Subscribe

Email to a Friend
When i try to install NAM, i get an error that it ended prematurely. It also breaks my wireless networking to where i can no longer connect to, nor see, any network. Uninstalling does not fix it. I have installed it fine on other machines, its only this one, and of course the one i need it to work on, that fails.
In order to get my wireless working again, i have to attempt the install several times again, and watch it fail everytime, but alas i will get lucky and my wireless will start working again.
Has anyone seen this before?
1 ACCEPTED SOLUTION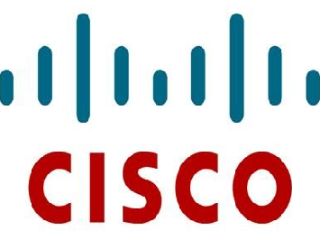 Contributor
Mark as New

Bookmark

Subscribe

Email to a Friend
Do you have the Cisco IPSec client also installed on your computer? What version of Anyconnect NAM and Windows OS? Has the DART logs given any clues?
I see about three TAC cases on that very issue but in each ticket the customer resolved it on their own so there was no good information. But the one ticket seemed to point to the registry fix per this Tech Zone Article here below.
Could this be what you may be experiencing?
https://techzone.cisco.com/t5/802-1x/Solution-Unable-to-install-Anyconnect-NAM-3-0-on-Windows/ta-p/85286
We have also seen in the Anyconnect 3.0 NAM module alone randomly fails to install when the AC package is installed using the Microsoft SCCM tool. All other AC modules(VPN, Web security, DART) install without any failures but the NAM randomly fails to install on different machines. A manual install of the NAM module is successful on that machine though.
But in this instance the failed install does not produce any error messages and just hangs at installation thus providing no way of determining if the installation is successful or not. So that seems different to what you are seeing.
In that case some success has been seen when uninstalling cisco vpn client (not always ) and trend FW ( again not always) but we have no root cause as the results are varied.
I would suggest calling TAC if the above article does not fix the issue ( which is my best guess) and looking at uninstalling all Cisco VPN clients reboot and start over.
Hope this helps.
Glenn
5 REPLIES