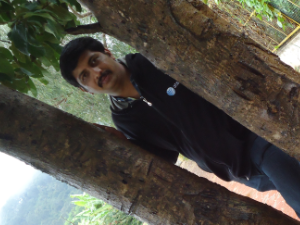 Rising star
Mark as New

Bookmark

Subscribe

Email to a Friend
GRE over IPSec- Tunnel to Tunnel
Hi,
I have a requirement for Guest Internet access for the visitors. Persently we have deployed a Global Headend router which has the infra for Guest user DNS and AAA servers connected with it.
Also for other countries we have the Local Headend router and tailend routers.
Prsently we have created 2 VPN tunnel interfaces on the tailend routers. One will connect to local headend & other will connect to global headend.
We have created the offset list to filter only DNS and AAA traffic to global headend and after successful authentication the internet traffic will pass through Local headend.
Now we have come across a situation for deploying tailend routers which is large numbers in size. I have got an idea instead of having the vpn tunnel pointed between tailend routers to global headend router. We can have 1 tunnel created on Local headend and Global headend and all tailend will have only one vpn tunnel pointed to only Local headend. But i need to configure Local headend to forward the AAA and DNS traffic for all the requests come from tailend routers. DNS and AAA traffic should go from one tunnel to other.
i.e. Tailend <------- GRE Tunnel -------->Local Headend <--------- GRE Tunnel ----------->Global Headend
|
|
Internet
I have attached the diagram of my requirement.
If i make like the proposed design (Attached ). We can avoid creating multiple tunnels in the infra. 1 master tunnel between Local head end and Global Headend will server DNS and AAA for all the tailends connected to the Local headend.
Please suggest if this works or not.