Beginner
Mark as New

Bookmark

Subscribe

Mute

Email to a Friend
AnyConnect Mobility 1) Shuts all internet connections down, 2) Can't use!
I am new here. Completely new. I am also so far below the intelligence of you folks that I am embarrassed to post, but I need help.
Because my firm, established in 1985, was killed by Michigan's late 1990's economy, I am working my way back up from the bottom. I now work for a rather large corporation and I refrain from using their name as I do not wish to bring embarrasssment to them.
Their IT folks issued me Cisco AnyConnect Mobility Client with instructions on how to use. I ran it on my home PC. The set-up is simple enough, four check-boxes, and I was told to leave the bottom open, check the top three. Fine. Now, connect...
After some warnings, agreeing to the company policies and accepting my login information it connects alright. Then I was instructed to open Windows (I am on W7) Remote Desktop Connection and connect with the assigned info. Nope. No connection. Then I noticed something else funny. Whenever AnyConnect is connected, ALL of my other internet access from this computer is shut off. Outlook can no longer connect, Thunderbird can't, Firefox can't IE can't... but AnyConnect shows it is connected.
And so I have two problems:
1) I don't know what is causing me to not be able to complete connecting to and using the business server (We have verified settings repeatedly), and,
2) Why this puppy shuts everything else off.
I suspect they are related, for if AnyConnect is stopping everything else from accessing the internet, MS Remote Desktop would fall into that "everything else" bucket, so I could not reasonably expect that to complete it's task.
I know you folks are a lot smarter than I could hope to be in this, can you tell me what to try? I really would rather not have company people come to my home and poke around, I like to try to keep the two worlds separate. Call me old fashioned. (I swear I am not a perv.)...
Contributor
Mark as New

Bookmark

Subscribe

Mute

Email to a Friend
2 things.

First I'd check for a conflict between the network addressing of your internal network and the company internal network. If it's a large corporation they likely have a 10.x/8 network. If so, you should NOT have a 10.anything network internally.

Second, they probably have split tunneling disabled. This will force all traffic through the gateway disallowing any direct external connections while AnyConnect is on.

Sent from Cisco Technical Support iPad App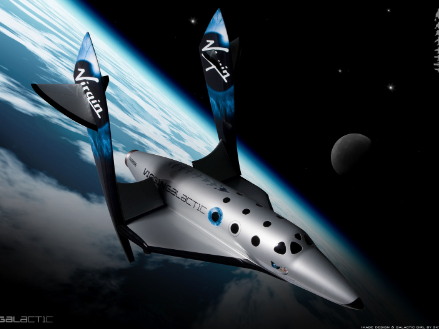 Beginner
Mark as New

Bookmark

Subscribe

Mute

Email to a Friend
Find out if your work uses a proxy to connect to the internet. If that is the case, then you have to configure your computer with the proxy settings in order to have internet connectivity while connected to the corporate network.