Highlighted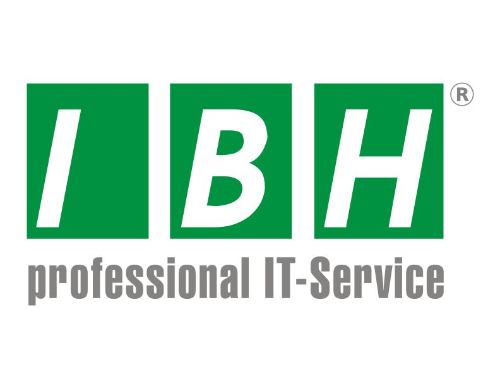 Beginner
Mark as New

Bookmark

Subscribe

Mute

Email to a Friend
ASA5505 Site2Site Tunnel to CheckPoint not working plus ASDM errors
Hi,
I've got 2 problems with an ASA5505:
1. using the latest firmware available I am not able to establish a tunnel to a CheckPoint firewall. I found one walkthrough and one example config on the Cisco site, but the walkthrough is for an older PIX SW version and the example config is for an older ASDM. I do not find on the Cisco website an example config documenting the latest ASDM version. Has anyone a "clean config" for Cisco ASA Software version 8.0(3), which works against a CheckPoint Gateway?
(By the way: even though I have 90 day software support for the new device, it is simply impossible to ask Cisco directly, the TAC refuses to open a case, even though I suppose it is a problem which occurs only in the latest firmware (maybe when using ASDM).
2. The ASDM (asdm-611.bin) behaves absolutely unstable. When issuing Config commands through its interface (like trying out all meaningful settings for the Site2Site config), it even stops reporting the negotiations of the site2site setup phases in the log. After some time when hitting the "apply" button the ASDM hangs completely. When finishing it through the task manager in my Windows, I am not able to restart it. It comes up with the error "Unable to launch ASDM from <device>: Unable to read Device Manager version from device".
I hope a reboot helps here, but I wanted to put this down in writing before the reboot. In any case, I am pretty fed up with the ASDM interface at the moment.
The result is:
- VPN is not really configurable, because ASDM tends to forget settings made and does not fully refresh, even when hitting the refresh button
Has anyone else observed strange behaviour of the ASDM when configuring VPN settings? Would you suggest to return to the command line configuration? But then I probably have to build the whole configuration from scratch.
Why is it not possible for Cisco to provide a fully, error-free, working version of the ADSM? I mean, it makes no sense to release a new ASDM version only because the graphics have become brighter and more colorful, if the mechanisms behind do not really work.
So much for the 3 hours I just wasted in trying to do something meaningful with Cisco ASA5505 ...
Regards,
Olaf