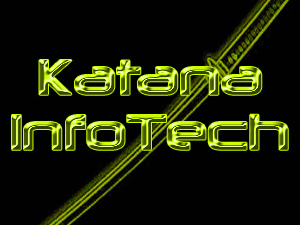 Beginner
Mark as New

Bookmark

Subscribe

Mute

Email to a Friend
Cisco VPN client on inside network having issues
I setup a small office w/ 6 employees using a Cisco 871-k9. Now everything works for them, but I ran into this issue while trying to VPN to MY personal network to download some utilities to aid me in the deployment.
So clients from the OUTSIDE can setup remote vpn session w/o a problem, BUT when I try to setup a VPN session from my PC connected to the INSIDE network to ANY other VPN endpoint, it won't pass any traffic. The ISAKMP finishes negotiating and the tunnel is up BUT I can't actually pass any traffic. Not ICMP, or DNS queries, or file transfers.
Just to clarify, it accepts incoming VPN sessions from it's public facing IP. But VPN session initiated from the internal network wont pass traffic, even though the VPN tunnel will form.
I verified it wasn't my system by VPN'ing from other locations. Something in my config is wrong. Any advice would be greatly appreciated, esp. since I'm studying for my CCSP and I feel a little stupid not being able to figure this out.
----