Highlighted
Beginner
Mark as New

Bookmark

Subscribe

Mute

Email to a Friend
Mac OS X---Any Connect interferes with Mail and scanning!?!?
Model Name: MacBook Pro
Model Identifier: MacBookPro5,5
Processor Name: Intel Core 2 Duo
Processor Speed: 2.26 GHz
Memory: 8 GB
OS 10.6.6 <--- this was happening with earlier versions of 10.6 as well
AnyConnect VPN 2.4.1012
Wireless router Actiontec (Verizon)
I use the VPN to connect to work from home. The VPN connection itself is fine, not problems. However if the VPN is active the Apple Mail program cannot connect to my ISP (Verizon FIOS) and I cannot access the scanner in my HP Officejet 6500 over the network (although wireless printing works).
It's a PITA to break the VPN connection just to read email or scan. Is there any way to fix this?
Highlighted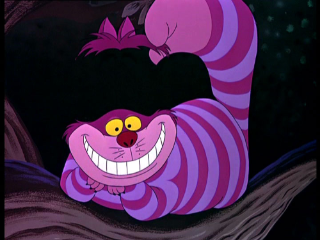 Cisco Employee
Mark as New

Bookmark

Subscribe

Mute

Email to a Friend
You should setup either split-tunneling or local lan access in the user's group policy on the headend. Split tunneling will tunnel only the networks in the list you define. Local lan access will tunnel all traffic except for locally connected devices (like printers). Split tunneling needs to be enabled on the headend only. Local lan access needs to be enabled on the headend and you need to pass an xml profile down to anyconnect with the setting enabled or you need to have the user go into the anyconnect settings and enable the checkbox for local lan access.
-heather