Highlighted
Beginner
Mark as New

Bookmark

Subscribe

Mute

Email to a Friend
Ironport S670 blocking all Youtube videos
Hi,
we are using an Ironport S670 and we didn't have any problem with youtube videos until today.
The webpage it is not blocked but the videos are not displaying. We get a message saying "An error has been produced. Please try later"
We checked Shockwave and flash player tests and they work perfect.
We then try to not pass through the proxy and youtube videos work.
Anybody has an idea of what could be causing this issue as it shows that passing the traffic through the Ironport videos on Youtube are blocked, but the webpage is allowed. ( THis happens to any video on Youtube).
Video works as we can watch videos from other sites like Vimeo.
We would really appreciate any help to allow us to see the videos correctly.
Thank you very much.
Regards,
Jordi
P.S.: File attached with screenshots.
Highlighted
Beginner
Mark as New

Bookmark

Subscribe

Mute

Email to a Friend
Can I get a screen shot of how you are allowing youtube through the Ironport? Are you using a custom URL? If so can I see that or get a list of what is in there?
Christian Rahl
Customer Support Engineer
Cisco IronPort - Web Security Appliances
Cisco Technical Assistance Center RTP
United States Ironport: 1-877-641-IRON (4766)
Highlighted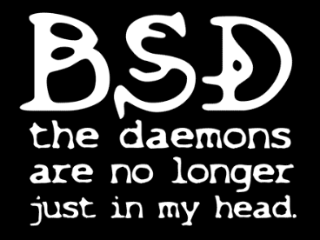 Cisco Employee
Mark as New

Bookmark

Subscribe

Mute

Email to a Friend
Hi Jordi,
youtube usually requires range request for specific clients/OS to work properly. In such a case, make sure you have created a custom category for youtube and set to pass. By this, the WSA will pass the range request and the flashplayer should work as expected.
In case it should still not work, please include on your next reply some accesslog entries as example.
-Stephan
Highlighted
Beginner
Mark as New

Bookmark

Subscribe

Mute

Email to a Friend
Hi Christian and Stephan,
thank you very much for your help. At the end looking around we discovered people complaining that YouTube blocked their IP address from accessing to the videos for 4 days.
After 5 days we didn't have any issue. Not too sure what YouTube does but they block IP addresses temporarely to access to the videos. It is true that the error says try later but after 2 days we suspected it was a Proxy issue but we were wrong.
Thank you very much for your support.
Jordi