Highlighted
Beginner
Mark as New

Bookmark

Subscribe

Mute

Email to a Friend
unjustified POOR reputation in senderbase - no way out?
Hi,
I moved a mail server to another ip (assigned by a provider) and found this IP has been given an unjustified poor reputation in senderbase.
We have never has any issues. The IP appears to have been used for spam in the nineties (a long time ago) when it was used by somebody else.
The IP is listed in senderbase and one other long forgotten blacklist but is clean in all well known blacklists.
http://www.senderbase.org/senderbase_queries/detailip?search_string=72.46.128.82
There is no removal info/process for senderbase, and email to support@ isn't answered.
The mail rejection message is the most unhelpful message -

Your access to this mail system from 72.46.128.82 has been rejected due to the sending MTA's poor reputation. If you believe that this failure is in error, please contact the intended recipient via alternate means.
When senderbase is litterally blocking legitimate email (along with spam) it should be confident enough to identify itself as the reason so problems can be fixed.
On that note, is there someone out there who can delist my ip please?
Thanks,
Sean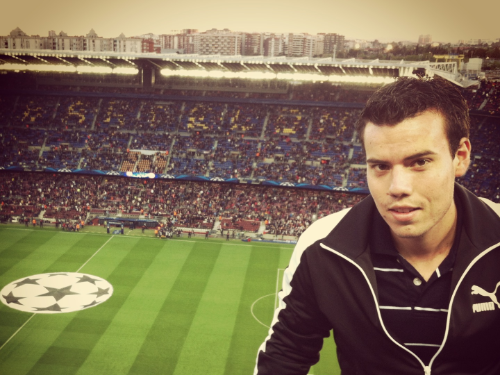 Cisco Employee
Mark as New

Bookmark

Subscribe

Mute

Email to a Friend
unjustified POOR reputation in senderbase - no way out?
Hi Sean,
Would you mind openning a TAC case?
Luis
Luis Silva