Highlighted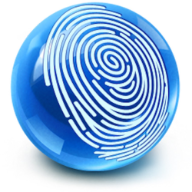 Beginner
Mark as New

Bookmark

Subscribe

Mute

Email to a Friend
Hi Forum,
I have three WLC 2504 running 8.3 I want to configure them where I configure 1 main controller and this one pushes the configs to the other 2 automagically.
I'm not sure what is the right technical term for this setup but I know it in the Aruba world it is called 1 Master and 2 Locals. Where you configure the master and it pushes the configs tot he 2 locals.
Thanks,
Highlighted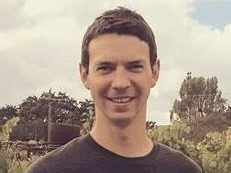 Beginner
Mark as New

Bookmark

Subscribe

Mute

Email to a Friend
Hello. The WLC 2504 does not support the clustered management mode known as "HA SSO" (High Availability, Stateful Switchover), which does as you are asking for active/standby redundant WLC deployments and is supported by all other larger controller appliances in the Cisco WLC product family.
High Availability (SSO) Deployment Guide - Cisco
The only option to centrally manage a pool of 2504s logically as one configuration would be via a separate configuration management platform like Cisco Prime Infrastructure. With CPI, you can manage a configuration template which is applied to all three WLCs, and you can centrally monitor client and network stats from one web UI.
Cisco Prime Infrastructure 3.0 Data Sheet - Cisco
Hope that helps!