Highlighted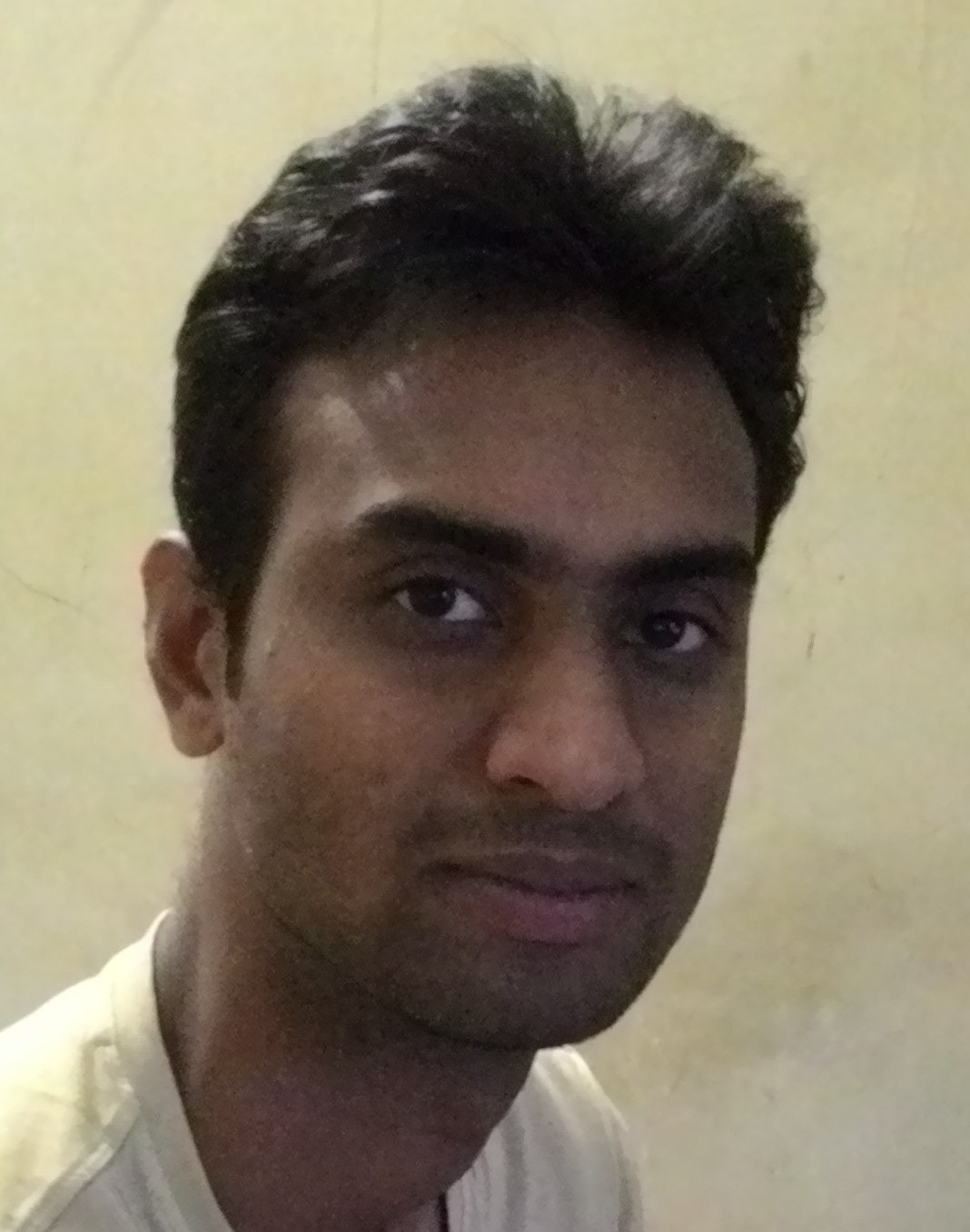 Beginner
Mark as New

Bookmark

Subscribe

Email to a Friend
Dear Experts,
We are having 5508 as Anchor WLC with Guest WLAN.
Auth is Web auth and Users are locally created.( only one user is created as guest_1)
now i can see in monitor tab there are 55 clients connected to it but only one is showing the username as guest_1 others showing as " Unknown" and when i clicked one of the client
the 802.11 Authentication Field shows: Open System ..
1.Why username is showing unknown for 54 users and Auth is why open system (when i configured it as web-auth ?
2.Also to this the Foreign Controller is showing only 15 users to guest WLAN and in Anchor controller it is showing as 55 why such a discrepancy ..?
Awaiting Help !
1 ACCEPTED SOLUTION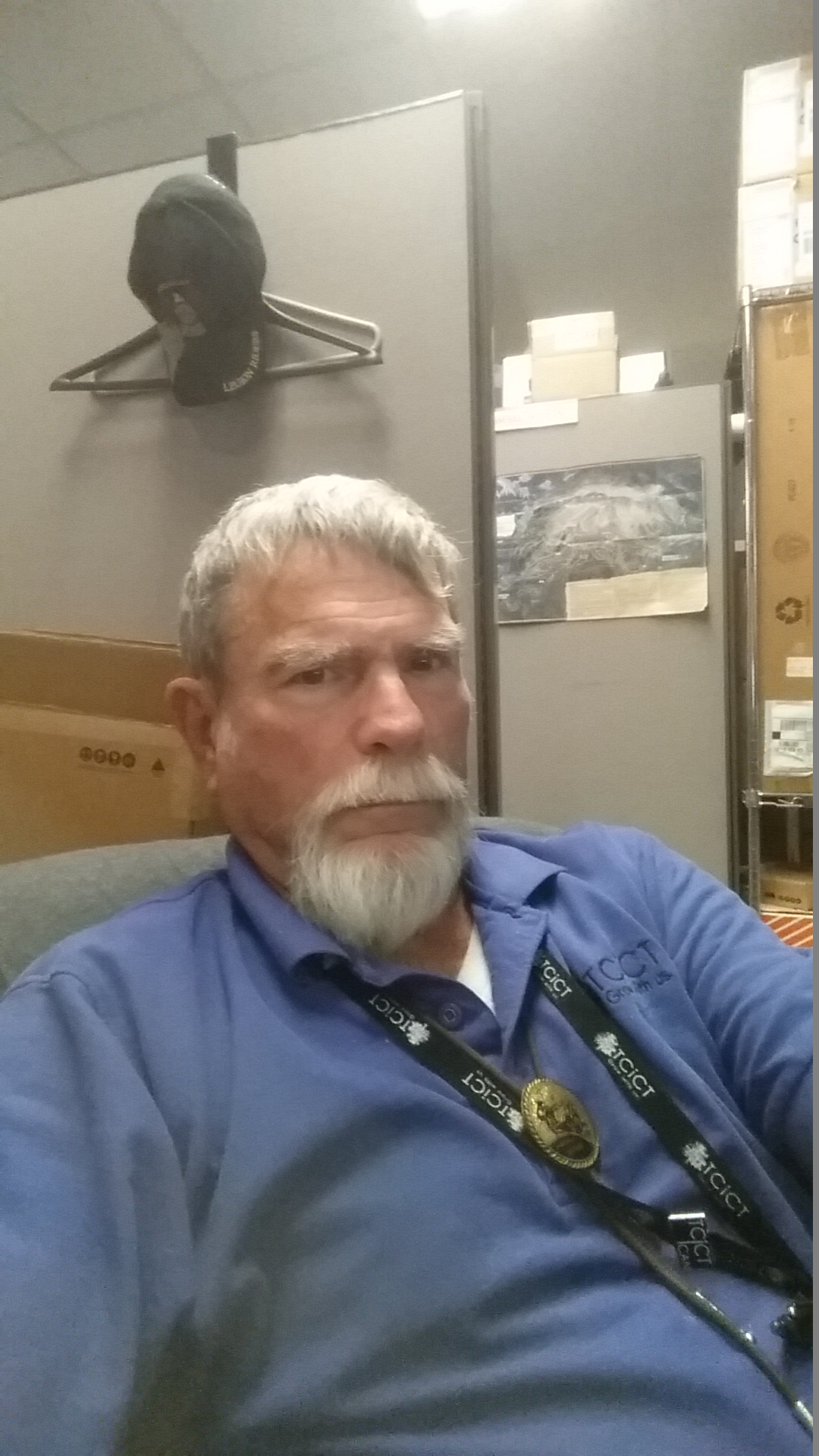 Participant
Mark as New

Bookmark

Subscribe

Email to a Friend
lets see.. unless one is using 802.1x authentication the Username is generally Unknown.
So all your WPA2/PSK SSID's are unknown.
On the one SSID that which support Webauth.. in my case TCVisitor, all the users who have failed to authenticate to the web are just taking up space and IP address, are Unknown.
Only the ones who actually log on with their 'guest account' are identified.
for me, I have 46 MAC's attached to the Guest Wlan and 5 registered (authenticated) and labeled.
4 REPLIES