Highlighted
Beginner
Mark as New

Bookmark

Subscribe

Email to a Friend
how to choose right AP model for customer
how to choose right AP model for customer
2 REPLIES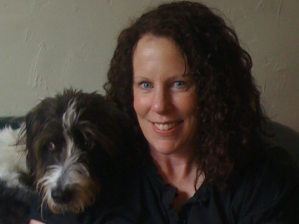 Rising star
Mark as New

Bookmark

Subscribe

Email to a Friend
Re: how to choose right AP model for customer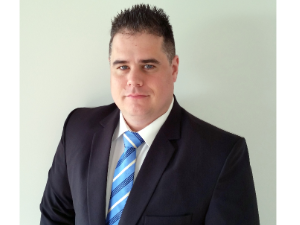 Enthusiast
Mark as New

Bookmark

Subscribe

Email to a Friend
Re: how to choose right AP model for customer
Hi Tay,
As Kelli says prefer tot the compare series for exact details on each of the different AP models and their data sheets.
When I am recommending an Access Point for a customer (Be it Cisco or other vendors) the things that I first determine are:
What is the wireless network going to be used for? For example, voice, video, high density, high bandwidth applications and the number of expected clients for each area.
Does the customer already have a preferred AP model
What Controller infrastructure do they already have in place, and will it support the recommended APs (even with a code upgrade. If a code upgrade is required will existing APs still be supported)
What is the customers life cycle expectancy (no point installing APs that are close to EOL to have to upgrade them in a years time)
What are the clients connecting to the APs (Laptops, phones, tablets etc) and are there any constraints on their compatibility with different standards (2.4Ghz only, WPA PSK only etc)
Very important question is what is the expected budget
I then look at the different data sheets for APs that will meet the needs of the customer, and conduct a predictive / hybrid site survey for the client (very important step) and if the coverage/ capacity is the same between different models that meet the requirements, then I give them a BOM with each model along with why I would choose one over the other.