Highlighted
Beginner
Mark as New

Bookmark

Subscribe

Email to a Friend
Interface in group out of DHCP address space
I have a 2 member interface group associated to a WLAN, interface 1 and interface 2. I know the controller round-robins clients between the interfaces in the group when they connect to the WLAN. If the controller assigns a client to interface 1 and the DHCP scope associated to that interface is out of available IP addresses, does the controller automatically move that client to interface 2?
VIP Advisor
Mark as New

Bookmark

Subscribe

Email to a Friend
Re: Interface in group out of DHCP address space
Hi,
Yes and the WLC will mark the interface 1 as durty, start a DirtyTime and avoid interface 1 during this counting down.
After the timer expires it try again.
You can see this on the cli by issuing "show inter group detail "name" "
-If I helped you somehow, please, rate it as useful.-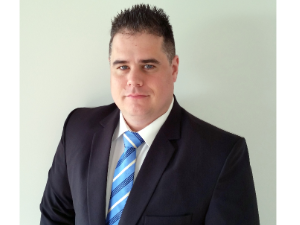 Rising star
Mark as New

Bookmark

Subscribe

Email to a Friend
Re: Interface in group out of DHCP address space
Agree with Flavio
*****Help out other by using the rating system and marking answered questions as "Answered"*****
*** Please rate helpful posts ***